One of the terrifying antagonists to appear in the MCU is Kang the Conqueror (Jonathan Majors), the primary antagonist of the Multiverse Saga. The Quantum Realm, where Kang resides when we first meet him, resembles a planet from Star Wars a lot, and it appears that the MCU may have drawn inspiration from the Lucasfilm universe.
Marvel, came up with some major changes in the Marvel Cinematic Universe and will soon be releasing a big hit Ant-man and the Wasp: Quantumania which has captured quite a lot of attention and seems like it will be an achievement for Paul Rudd.
In an interview with Comicbook, the director Peyton Reed shares the influence of Star Wars, he says, "Well, what was exciting to me is, you know again, it was a thrill to work on Mandalorian. Obviously, as a lifelong Star Wars fan, and certainly the environments George Lucas kicked off many many years ago have made an indelible stamp on generations."
He further said, "Now what was cool about Quantumania is, you know, the MMO has kinda Owen the Quantum realm. I mean, they passed through it and used it for the time heist in Endgame, but we were free to create whatever. So I assembled this team of artists from all over under our production designer and just like, you know, went through all their art and talk to them and like show me some of the most whacked out creations you had, and maybe we can just work this in and like, you know, it can be anything we want it to be."
While discussing the Quantum Realm, Reed further said, We have to figure out sort of what the internal logic and the internal history of the Quantum Realm is and what are the laws of physics. And what do these various areas look like? And that was the most fun we've had because we didn't go to anything else that appeared in the MCU. It was our own little corner that we could carve out." Reed also shared how he grew up reading Marvel comics.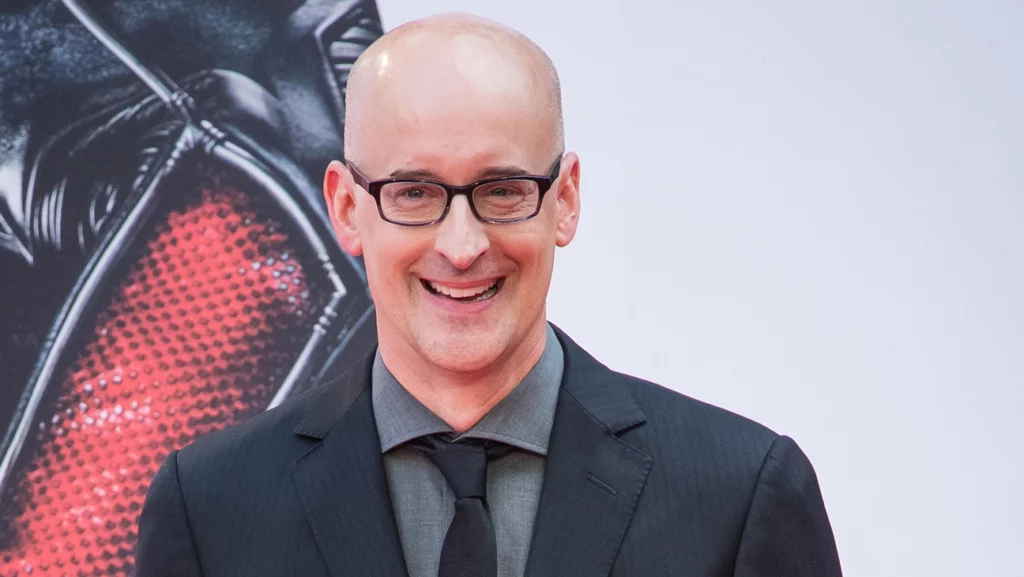 Ant-man and the Wasp: Quantumania is all set to be released on February 17, 2023.