The 2023 Formula 1 season kicked off with a bang as Max Verstappen dominated the Bahrain Grand Prix, leaving his rivals in the dust. But as the drivers head to Saudi Arabia for the next race on March 19th. Max Verstappen is anticipating a more competitive round, particularly from Ferrari.
Read More: Cristiano Ronaldo Al Nassr £170m Saudi Arabia Contract Sparks F1 Speculation
Despite Mercedes driver George Russell's prediction that Red Bull would sweep every race in 2023, Verstappen is not getting too confident just yet. He acknowledges that the Jeddah track in Saudi Arabia is vastly different from Bahrain, with more straights, fast corners, and less degradation, which could level the playing field.
Verstappen's commanding victory in Bahrain showcased his skills and his Red Bull car's speed, with the Dutch-Belgian driver creating a significant gap between himself and the rest of the field. However, he expects a tougher challenge in Saudi Arabia, where Ferrari will be looking to put up a fight.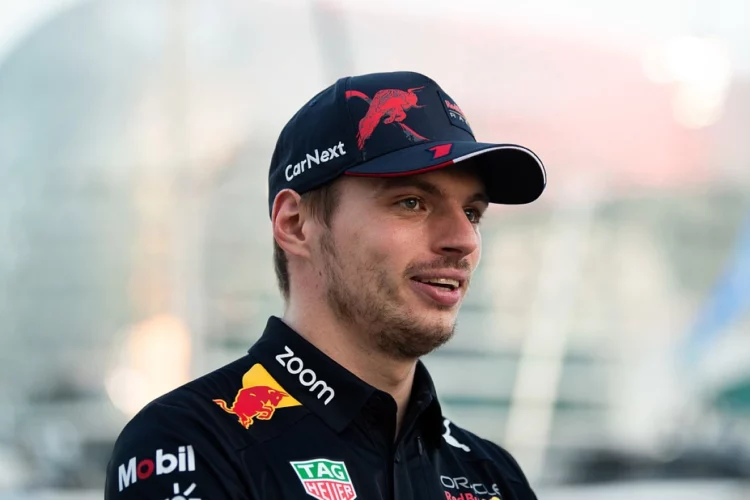 Formula 1 fans can expect an exciting race in Saudi Arabia as the drivers take on a track that is vastly different from Bahrain. Verstappen's dominance in the season opener sets the tone for an intense battle for the championship, with the likes of Ferrari and Mercedes looking to close the gap and put up a strong fight against the Red Bull driver. The stage is set for an exhilarating race, and fans can't wait to see what unfolds on the Jeddah track on March 19th.