Kristin Cavallari says there's one actress who has captivated audiences with her infectious charm and undeniable talent, it's Cameron Diaz. Known for her versatile performances and radiant personality. Diaz has proven herself as a force to be reckoned with in the world of entertainment. When a celebrity expresses a desire to portray them in a movie, it's a testament to her exceptional abilities.
The mere mention of Diaz's name in connection to this role sends a wave of excitement in her. Kristin Cavallari answered the question, "[Cameron Diaz is] who I would want to play [the character] in a movie so if she could do that for me, that would be great," Kristin Cavallari told Chicago Tribune.
Diaz's illustrious career have marked her as the best actress by a series of memorable performances. From her breakthrough role in "The Mask" to her iconic turns in romantic comedies.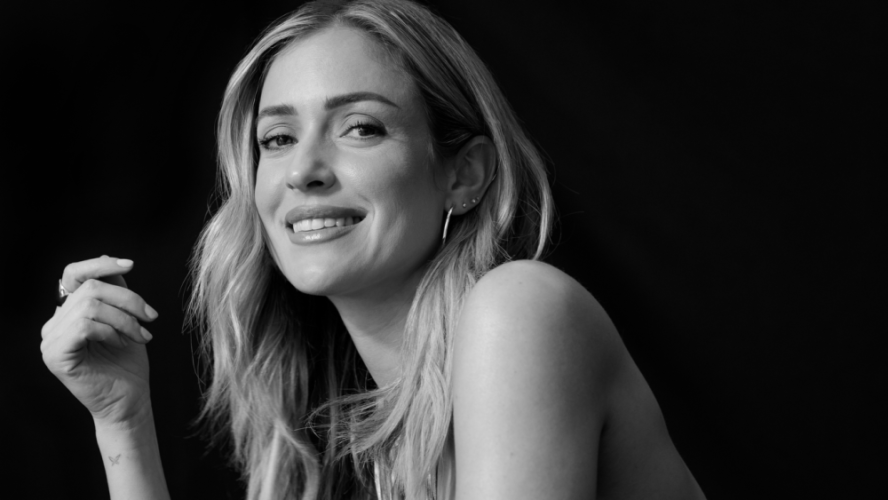 She has also demonstrated her dramatic prowess in films such as "Being John Malkovich" and "Gangs of New York," proving her versatility as an actress.
What sets Diaz apart is her ability to breathe life into her characters, infusing them with authenticity and relatability. While portraying a lovable, quirky romantic lead or a complex, emotionally charged individual. she has consistently delivered performances that resonate with audiences.
Her infectious energy and undeniable screen presence have made her a beloved figure in the entertainment industry. If were to take on the challenge of portraying this particular character, audiences could expect nothing short of a mesmerizing performance.
With her natural charm, captivating presence, and dedication to her craft. Therefore she would undoubtedly bring depth, nuance, and a unique perspective to the role. Her ability to connect with audiences on an emotional level would ensure a memorable and immersive cinematic experience.