The stars of 'And Just Like That' have finally revealed their thoughts on the surprise return of Sex and the City veteran, Kim Cattrall, for season two of the successor series, which premiered on HBO max on Thursday.
After a leak in the press, a spokesperson for Max confirmed last month that Cattrall, who declined to do a third Sex and the City movie and was not invited to return for 'And Just Like That', would be reprising her role as Samantha in a brief scene towards the end of season two. Sarah Jessica Parker tells EW that she thought it was a nice idea.
"Samantha is present in season one and more so in season two via text. It was just a nice nod to the 25 years of Sex and the City to add the face to the text," Parker says. "And it's an opportune moment in the story, a consequential event happening in Carrie's life that Samantha rings, and they have this quick, lovely, sentimental, funny call. And it just feels normal and nice, and I'm glad that we could manage.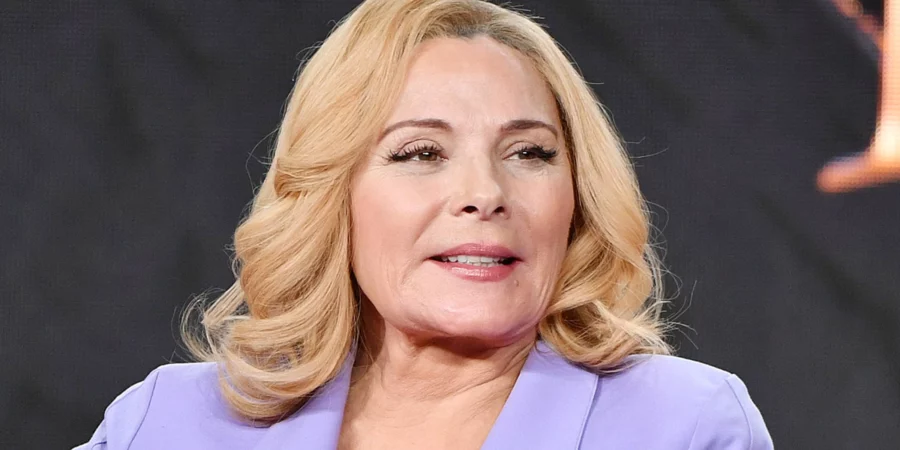 Michael Patrick King, says, "We had a conversation about it, and we decided that it was right for the fans. The fans miss Samantha. The fans love Samantha. Samantha's a fantastic character. We get it."
Davis adds that this year marks the 25th anniversary of the Sex and the City premiere in 1998, making it an opportune time to honor the story. In 'And Just Like That', Cattrall's Samantha moved to London after having some kind of falling out with Parker's Carrie, amid the death of Carrie's husband John "Mr. Big" Preston (Chris Noth).
While Kim Cattrall has not spoken much about her 'And Just Like That' return. Despite the excitement surrounding Cattrall's return, both Nixon and Davis acknowledge that it is a very small part. "Now that fans know about it, it seems like this very large thing, but it's not really a very large thing," Davis says. "So I'm hoping that people are happy."