Julian Sands who went hiking has been missing for 11 days now.
Sands, the actor best known for his role in the show "A room with a view", has been missing for two weeks now. The actor went hiking in the Blady Bowl area 50 miles from Los Angeles. The actor went missing on January 13.
According to the authorities, "The Sheriff's Department is closing in on the second full week of the search for missing hiker, Julian Sands. Numerous ground and air search efforts have taken place. As of this time, Mr. Sands has not been found and no evidence of his current location has been discovered. The search will continue, weather and ground conditions permitting."
Another man who went missing was successfully located. Nick, the brother of Sands, has voiced worry that Julian will not be found. Nick Sands talked about how much his brother loved the Mt. Baldy area and how he didn't think he could last there for such a long time.
He says, "He has not yet been declared missing, presumed dead, but I know in my heart that he has gone. However sibling rivalry being what it is, it would be just like him to walk out of there and prove me wrong… He has an army of friends, fans, and admirers who have been fantastic in their support and will miss Jules dearly."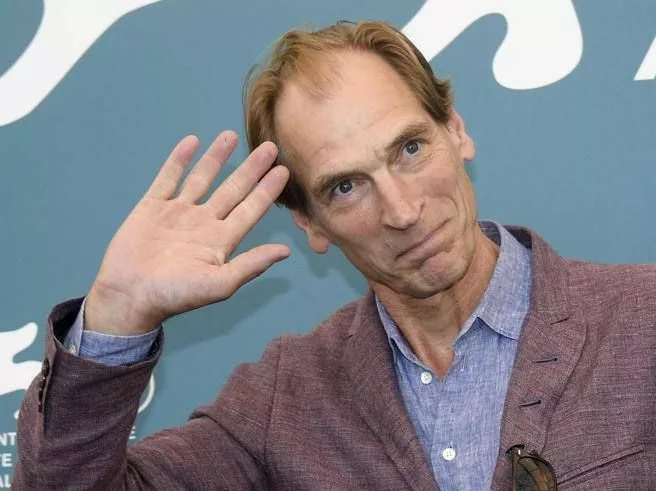 Even after trying everything, the authorities are still hoping to find the actor.