Natalia Tena who played Katia in John Wick 4 express her disappointment in the movie regarding how her story unfolded.
During the interview with Screen Rant, she expressed shock at the lack of action or killings associated with her role in John Wick 4. "I was fully expecting to be killing a lot of people with my hands, and I didn't. I was like, "Oh that's very…okay."
Katia serves as the influential figurehead of the Roma underground in Berlin and shares a mysterious connection with John Wick. She shed some light on the nature of their relationship, although their exact familial tie remains ambiguous.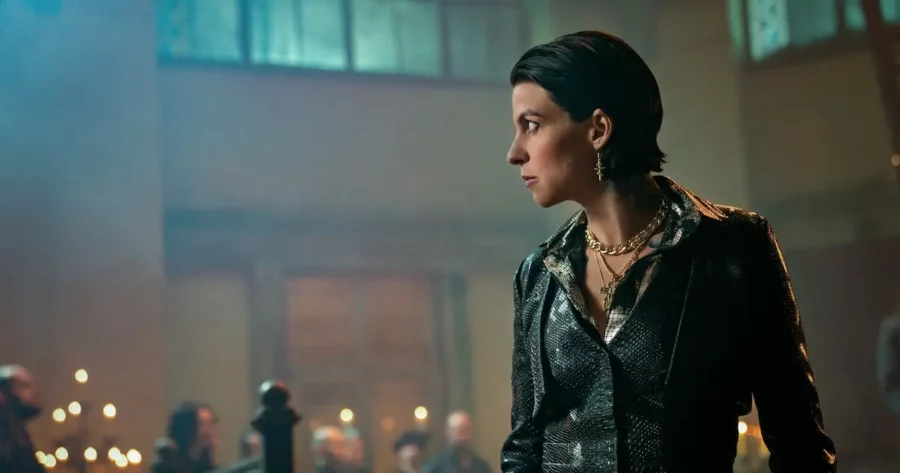 "The last encounter between Katia and John Wick occurred during a peculiar and memorable family Christmas. she was around 18 years old." The details of this gathering remain unknown, but it holds significance as the final interaction between the two characters.
Since then, a considerable amount of time has passed. Katia has since assumed the role of matriarch within her community. However, she carries the weight of grief from her father's recent demise.
Katia's role was very vibrant and unique although fans thought otherwise and wanted to see Katia breaking bones or shooting people.