Jason Segel shows his interest in doing a cameo on How I Met Your Father if he is asked.
The How I Met Your Father star, Jason Segel, who played the role of Marshall Eriksen in CBS's hit sitcom, How I Met Your Mother says that he would be willing to appear as a cameo in the show.
On the original smash sitcom How I Met Your Mother, Segel played opposite Alyson Hannigan as Lily Aldrin, Neil Patrick Harris as Barney Stinson, Josh Radnor as Ted Mosby, and Cobie Smulders as Robin Scherbatsky.
Hilary Duff is a new young New Yorker yearning for love in the spinoff series How I Met Your Father, which debuted on Hulu last year. The cast also features Christopher Lowell, Francia Raisa, Suraj Sharma, Tom Ainsley, and Tien Tran.
In an interview with Entertainment Tonight, Segel came up to promote his new series Shrinking, which will premiere on Apple TV, the actor says, "Those people changed my life. I would do anything they ever asked me to."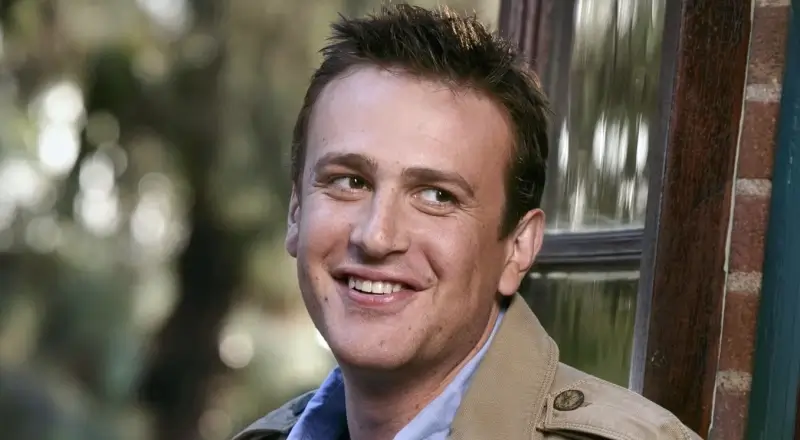 Marshall, who is played by Segel, may not feature this season, based on his comment, which suggests that they haven't yet gotten in touch with him.