James McAvoy has decided to join allegiance with the producers in remaking of Danish thriller, Speak No Evil releasing in August 2023.
On Monday, the announcement came from Universal and Blumhouse Productions that the wanted actor would be leading the psychological horror which came in last year.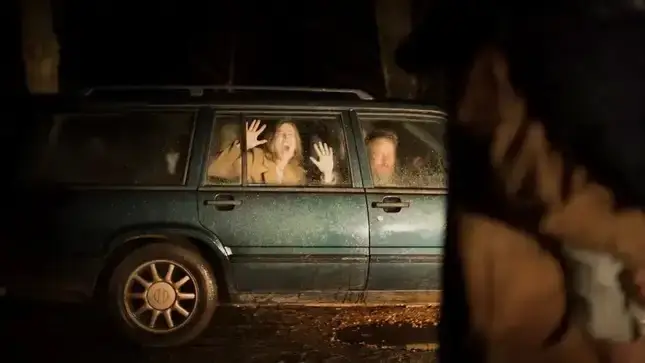 The previous movie shows a Danish family who visits Tuscany, Italy on holidays not expecting to meet a Dutch family along with a mute child. As a friendly gesture, they are invited to stay at their place in the Netherlands. Little did they know that the hosts are not what they seem.
Although Universal has already confirmed a release date, McAvoy's role is not settled yet and neither of any cast members on the set. 
The movie is scheduled to roll out in theaters on 9 August 2024.