Hugh Jackman has discussed his plans to prepare physically for Deadpool 3 and his specific motivations in a recent interview.
When asked if his Wolverine training had grown any simpler, Jackman responded that the reverse had been true. "No, a lot harder. I'm doing eight shows a week right now, so I'm only lifting weights three times a week," Jackman said on the Empire Film Podcast. "But I'll be getting into it once or twice a day as soon as this is done in a month. And I'll have six months to prep, and I always have the same approach every time I go in."
Jackman went on to say that attacking Deadpool 3 co-star Ryan Reynolds every day has been "added incentive."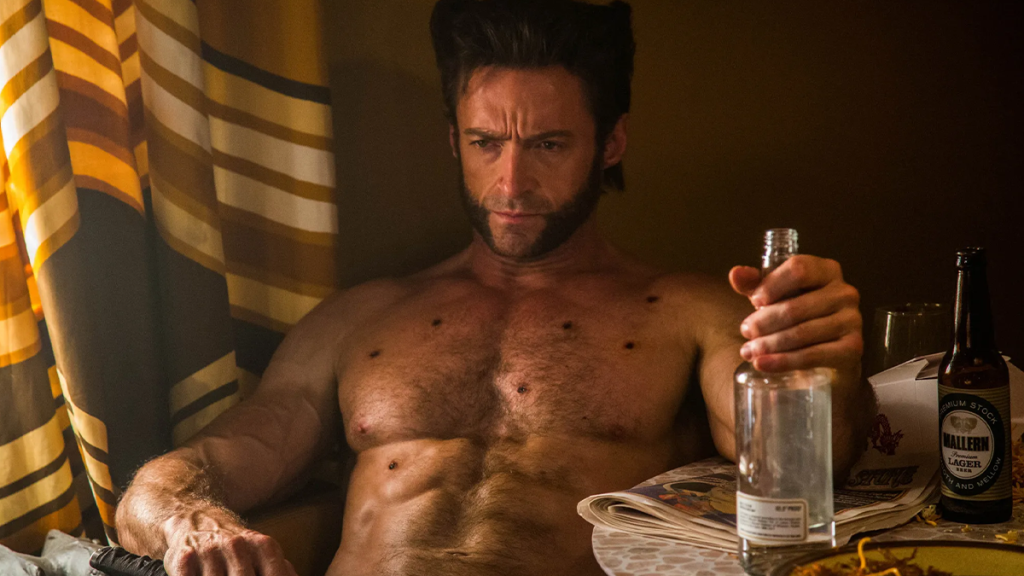 "I want it to be better than ever, to be in better shape than ever, more able to do things than ever," Jackman stated. "I just get the added incentive of taking Ryan Reynolds out each day."
Following Disney's acquisition of 20th Century Fox, it will be the first picture in the Deadpool series to hit theatres. At this time, November 8th, 2024 is set as the movie's release date.