HBO's Los Espookys is coming to an end with season two as the ensemble goes on to new endeavours.
Los Espookys, a television series created by Torres, Ana Fabrega, and Fred Armisen, centres on a group of friends attempting to turn their passion for horror into a lucrative enterprise. Along with Torres, Fabrega, and Armisen, the film also starred Bernardo Velasco, Cassandra Ciangherotti, and José Pablo Minor.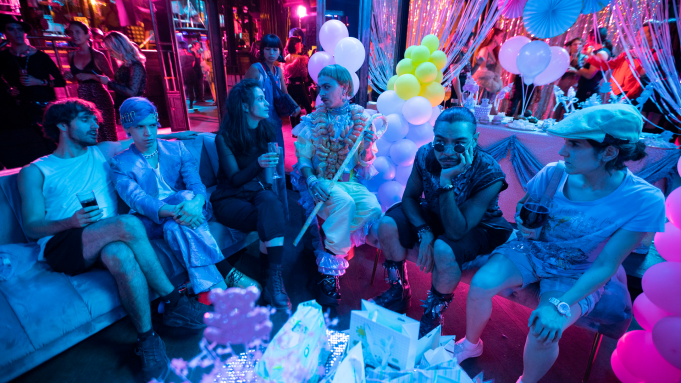 "We are thrilled we could deliver the unique and hilarious second season of Los Espookys to viewers finally, more than three years after the series premiere, due to pandemic delays," an statement from HBO reads. "We thank Julio, Ana, and Fred for this imaginative and delightfully bizarre world they created. We are not currently planning on a third season, but we would welcome the opportunity to work with this cast and crew in the future."
Nielsen data shows that 272,000 people watched the Season 1 premiere live+same day in 2019. The second season's premiere episode barely attracted 104,000 total viewers. Because the final three episodes didn't rank among the Top 150 cable telecasts. The first three episodes did, with a total audience per episode of about 114,000.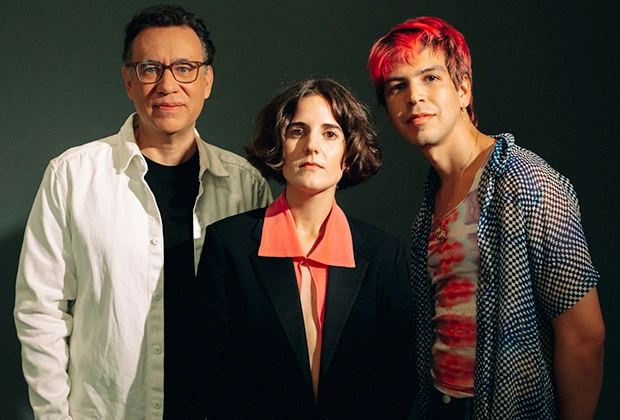 Season 2 premier on Fridays at 11 p.m. a challenging hour for viewers that might have contributed to the ratings decline.