Amber Heard just settled the libel lawsuit with Johnny Depp by paying him $1 million. Later, Johnny's decision to give the entire settlement to charity became public knowledge. Fans are asking the question that whether is this a publicity stunt or he really wants to help? 
The judge in Amber Heard and Johnny Depp's defamation trial first ruled that Amber Heard owed Johnny Depp $15 million. The former couple reached an out-of-court settlement, with Johnny accepting $1 million rather than the whole amount. Camille Vasquez, Johnny's attorney, said in an interview that Johnny had opted to donate the entire settlement from his ex. The money that Ms. Heard paid to settle the appeal would be donated by Mr. Depp to several different organizations. This is the greatest conceivable outcome for him, thus the case is concluded.
People took to twitter and asked whether this action is honest or Johnny is doing it as a publicity stunt to increase his reputation.
Where is Johnny Depp donating?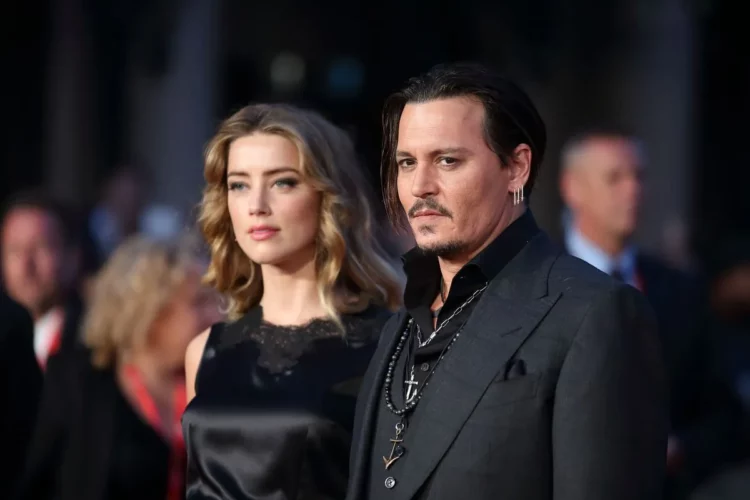 A close friend of Johnny Depp has reportedly told E! News where the actor plans to donate his money. They announced that the star from Pirates of the Caribbean would be donating $200,000 to five different organizations. Johnny has prior experience with one of these groups, the Make a Film Foundation. The non-profit organization pairs children with actors, writers, directors, and producers to grant their desires in the form of a short film.
Paul Newman established The Painted Turtle, which is Johnny's second preferred charity. The group's mission is to provide a summer camp for kids with serious and chronic health conditions. The third is Red Feather, a program that assists members of Indigenous communities in finding suitable accommodation.
Although people are confused and asking for an answer that whether this is a publicity stunt or it is really pure, that has to be revealed yet.