Andrea Schlager, the partner of Fernando Alonso, has stated that the Spanish Formula 1 driver will most likely retire once his contract with Aston Martin expires. Although there were rumors that Alonso could continue racing beyond his forties after his impressive performance at the Bahrain Grand Prix, Schlager's statement suggests otherwise.
Alonso made headlines last year by leaving Alpine for Aston Martin, who finished lower than the French team in the previous season's Constructors' Championship. Despite this, Aston Martin has made significant progress during the off-season, and Alonso's decision to join them appears to be a wise one, as they now have a car that can challenge top teams like Red Bull, Mercedes, and Ferrari.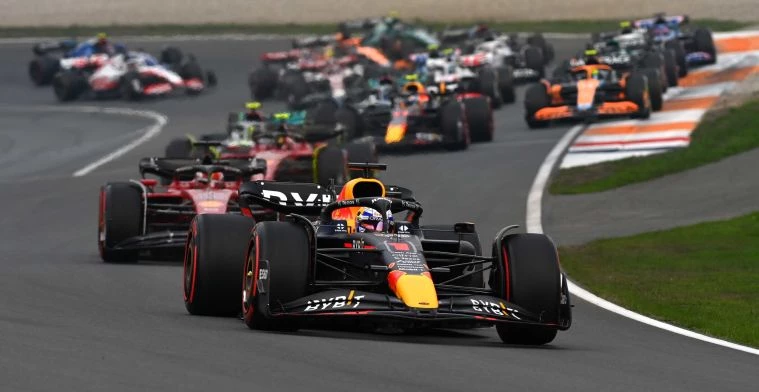 Alonso's recent podium finish in Sakhir proves that he can compete for Grand Prix victories, even though Aston Martin is not expected to be a top contender this season. The upcoming race in Saudi Arabia will be closely watched to see if Aston Martin's success was a fluke.
Alonso has a two-year contract with Aston Martin, which expires at the end of 2024. However, Schlager's comments suggest that he will retire after that. Sebastian Vettel, another heavyweight in the sport, retired at the age of 35 and was replaced by Alonso at Aston Martin.