Adjani Salmon, co-writer and actor of Dreaming Whilst Black, defends scenes depicting racism in the BBC iPlayer series.
In a conversation with The Mirror, Salmon talks about how avoiding depictions of everyday racism in the show would be "an injustice".
"I very much look at it from the perspective of, we're making a show about a character who is black and it just so happens that he operates in a predominately white industry," he says. "It's like, 'well, if you're black in this industry, things might happen?'
Salmon continues, "I think it would be more an injustice to avoid it than to show it, because to show it would be true to this character's experience and to not show it would be like you're hiding. So, we kind of come at it from a space of just authenticity to the character … versus we're going to highlight this one thing."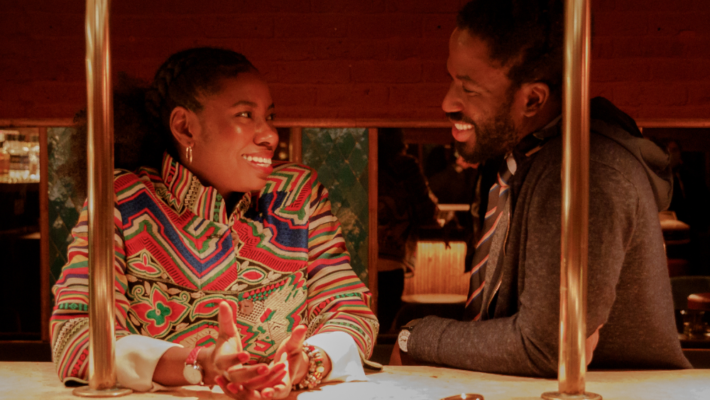 In the nine-part comedy series, viewers witness Salmon's character Kwabena experiences in a predominantly white workplace. This environment often leads to uncomfortable situations where colleagues ask inappropriate questions. For instance, one co-worker asks Kwabena if he should watch The Color Purple on his first date with a black girl, reflecting the ignorance and insensitivity shown by some individuals.
Salmon believes that using comedy as a medium to explore racism can make it more accessible and relatable for viewers as he mentioned "medicine is best served with honey". He said, "I think anything that you're talking about is probably best disguised in art … I don't like when people are preaching, but I like stories. If you package what you're saying to me in a story then I'm more receptive to receiving it and I think that's the same for everybody, especially in today's climate."
Dreaming Whilst Black was initially created as a web series co-written by Adjani Salmon and Ali Hughes.
The cast of the series includes actors Dani Moseley, Demmy Ladipo, Isy Suttie, Roger Griffiths, and Rachel Adedeji. Additionally, Love Island star Ovie Soko and Shaun Of The Dead actor Jessica Hynes make guest appearances in the series.
The series is available to watch on BBC iPlayer.