In a move echoing Netflix's recent measures, Disney+ is set to implement stringent password sharing restrictions, starting November 1st. The initial rollout will target Canadian users, with plans to expand the policy further.
In an email to its Canadian subscribers, Disney highlighted the forthcoming changes, mentioning a clampdown on account sharing beyond household boundaries, albeit without divulging specific enforcement methods.
This announcement aligns with insights shared during Disney's Q3 earnings call over a month ago. CEO Bob Iger indicated a proactive approach to address shared accounts, citing a significant number of users engaging in password-sharing practices.
Iger emphasized Disney's capacity to monitor user logins, underscoring the technical capabilities at their disposal. Notably, Disney's pursuit to curtail password sharing has been underway for years, with the initial intention surfacing in 2019, even before the platform's launch.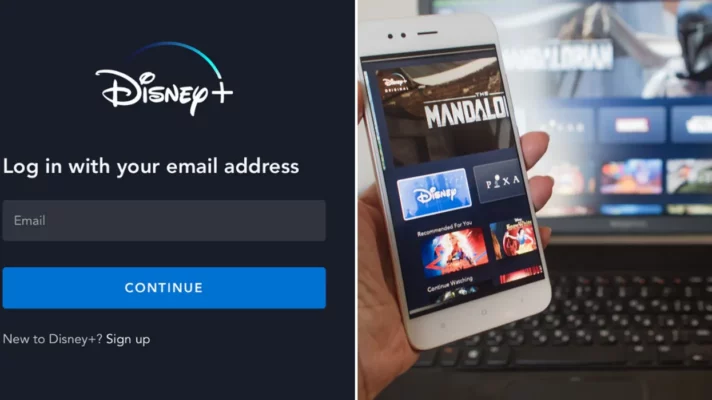 Disney+ joins the ranks of streaming giants combating what they perceive as a password-sharing issue. Netflix has been conducting trials of various restrictions in multiple countries for over a year, initiating its US-based crackdown in May of this year.
Also Read

'The Batman 2′ Script Progress and Reeves' Return!
Netflix's strategy hinges on IP address-based restrictions, offering subscribers the choice to add additional members to their accounts for an extra fee, based on their chosen plan. The company reported in its Q2 earnings call that this policy shift has propelled subscriber growth.
As streaming services adapt to evolving consumer behaviors, the landscape continues to evolve. With Disney+ and Netflix at the forefront of this shift, the future promises a more streamlined and secure viewing experience for subscribers.