Drew Pearce's action thriller proposal Cooler has been acquired by FilmNation Entertainment's newly established production label Infrared, which also won a terrific package in a competitive bid. The film will feature Guardians of the Galaxy and Dune actor Dave Bautista. Pearce is directing from his own script, with shooting set to begin in summer 2023.
The first project to result from the newly negotiated first-look agreement between Infrared and Bautista's Dogbone Entertainment is called Cooler.
The movie centers on Ray Sagona, a South Beach bouncer played by Dave Bautista, who is on the verge of finding forgiveness and reuniting with his family. But when a safe containing drugs is taken from the club Ray works at, he is blackmailed into retrieving it before the Miami PD's narcotics branch arrives to get it on Sunday night. Now, when his history and present converge in increasingly risky ways, Ray must endure a grueling 36-hour trip across Miami Beach to retrieve that safe—one more Herculean endeavor on his path to atonement.
Also Read: Hugh 'Logan' Jackman returns as 'Wolverine' in Deadpool 3 with Ryan Reynolds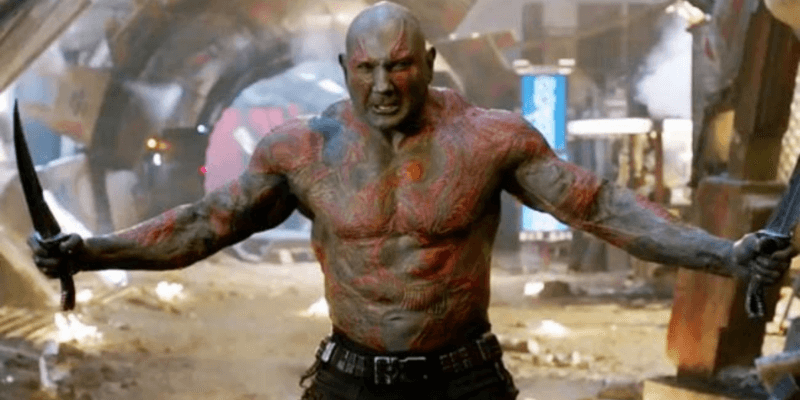 Along with Jonathan Meisner, Drake, Future the Prince, and Bautista's Dogbone Entertainment through their DreamCrew label, as well as Drew Simon and Sam Speiser for Infrared, Pearce will produce under his Point of No Return label.
Executive producing for Point of No Return is Ian Fisher and Toby Harvard. The movie's funding and global distribution are also being handled by Infrared.
Under the direction of Drew Simon, Infrared plans to fund and create commercial movies with a chance to become franchises that include some of the biggest stars in the business. The label intends to make three to four films with a mid-to-high budget yearly that will appeal to a broad audience and fall within the action, thriller, comedy, and sci-fi genres.