John Bird, an 86-year-old British actor and comedian, passed away.
According to his agents, the actor most known for his roles in Bremner, Bird, and Fortune passed away "peacefully" on Christmas Eve in a care facility in West Sussex, UK. Bremner, Bird and Fortune, produced by Vera Productions, aired on Channel 4 in the UK for 16 seasons before it was cancelled in 2008.
The first to pay tribute to him was his longtime comedy partner Rory Bremner, who posted on Twitter that he was "very heartbroken to learn that the great John Bird has left us." One of the most talented satirists and one of the most modest men. And one of the final pillars of the anti-establishment still standing.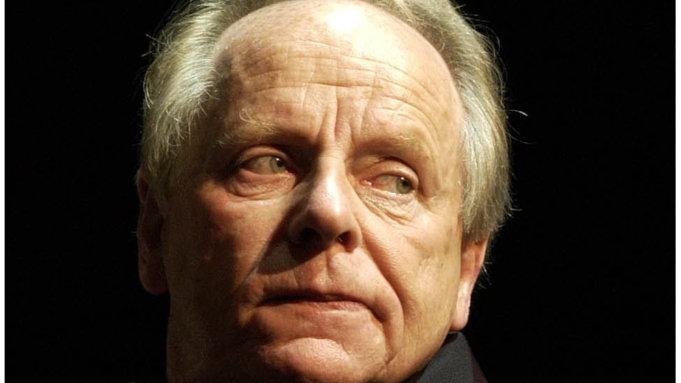 At Cambridge University, where he was a member of the renowned Cambridge Footlights Revue and performed alongside Peter Cook and other students, is where Bird first met Fortune.
His acting credits also include the UK comedies Yes, Prime Minister, and One Foot in the Grave. He also played Professor Plum in a television rendition of the board game Cluedo. His career also includes stints at the Royal Court Theatre. Additionally, he had appearances in the well-known British detective series Inspector Morse, Jonathan Creek, and Midsomer Murders.
His wife Libby and his two stepsons are still alive.