Denise Gough recalls how she took the news regarding the rejection of her Game of Thrones spinoff, Bloodmoon.
Gough was questioned during her interview about the cancelled pilot, which cost $30 million to produce and was shot in 2019. The actor spoke candidly about her experience working on the project even though she was unable to provide any specifics.
"It was wonderful, without a doubt; I was able to work alongside some incredible people. In the end, though, things did not go well," Gough explained. "And the point is that this kind of thing happens all the time. Perhaps people think that, this being Game of Thrones, the news of its cancellation is devastating."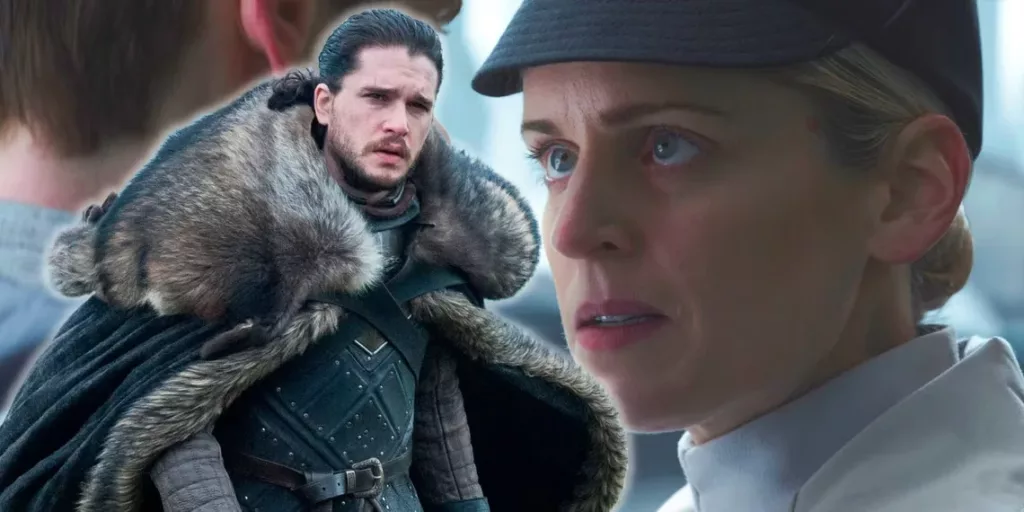 Gough went on to clarify why she did not consider the pilot's rejection devastating, noting that she believes it was part of a bigger plan. "For me, everything happens for a reason and everything happens the way it's supposed to. When our pilot episode wasn't chosen, when the production didn't go forward, I didn't feel devastated. Because, obviously, it wasn't destined to happen."
"So, I went back home, to the theater, and then I was contacted by, if possible, an even bigger franchise," Gough continued "I found a role that is closer to those I usually play. And the channel has gone on to produce another GOT series that, from what I've heard, did pretty well." The "even bigger" franchise she refers to is Star War's new series Andor, available on Disney+.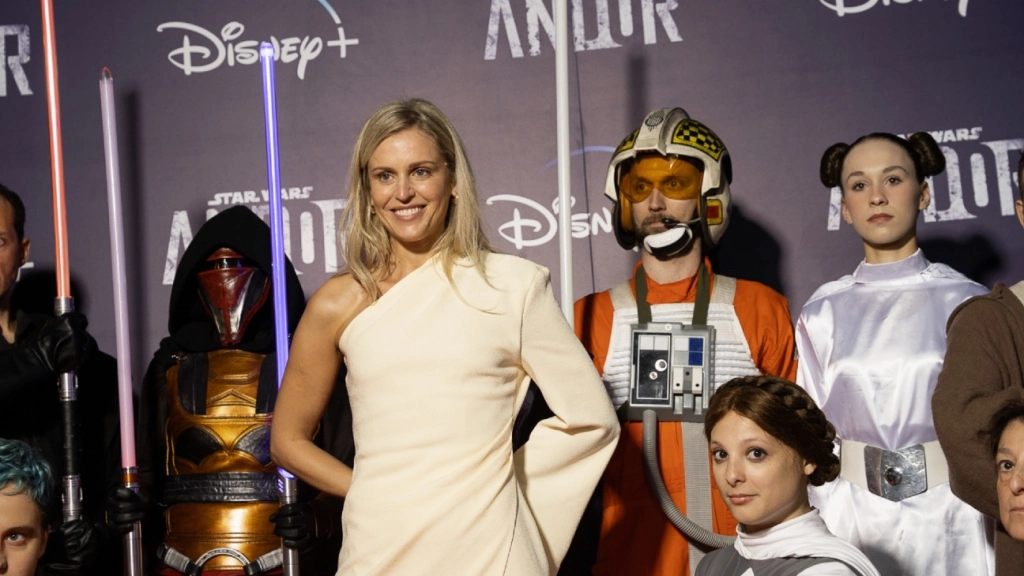 In addition to The Sea Snake, which centres on Corlys Velaryon of the House of the Dragon and is portrayed by Steve Toussaint, HBO is developing a number of other Game of Thrones spinoffs.
HBO Max offers streaming of The House of the Dragon.