Andor showrunner Tony Gilroy stated that the plot will continue to develop in Andor's upcoming season. The showrunner also disclosed that the Andor season 2 would feature the introduction of new characters while maintaining the same tight plot as Season 1.
The upcoming Andor Season 2, according to Gilroy will "carry forward something like 30 characters," with a major emphasis on how their struggles in the four years prior to Rogue One: A Star Wars Story will alter them.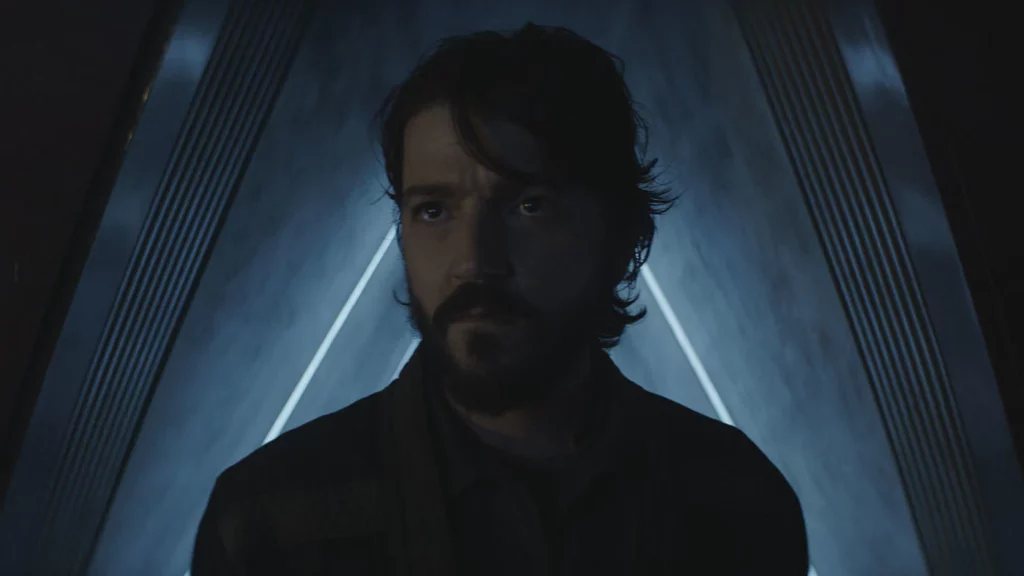 Season 2 would reveal how the continuous battle between the Rebel Alliance and the Galactic Empire affected the show's actors, according to Gilroy, who also hinted that some characters might grow weary or even turn on their allies.
Given that Cassian's demise was what initially drew Diego Luna to the role of the titular Cassian Andor, the actor has previously denied rumours that the spinoff series intended to deliver a different conclusion to Rogue One.
Luna believed Cassian's death was a bold and interesting take on a Star Wars character, with the actor revealing he never intended to change the established canon. "It was one film and I knew what the end was going to be," Luna explained. "And it's one of the things that excited me the most, you know, that Star Wars was going to do that, was going to show what sacrifice means, and was going to go for it."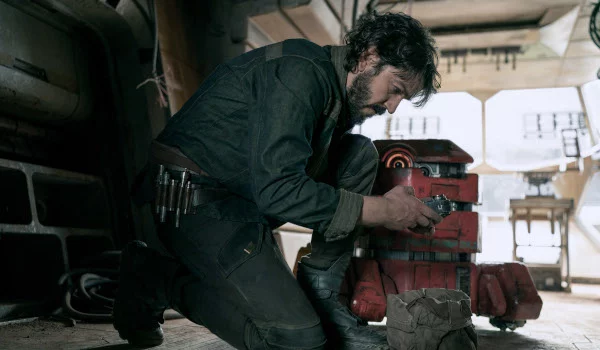 New episodes of Andor stream Wednesdays on Disney+.