The cast of the HBO Max drama pilot 'More' from Amy Chozick Berlanti Productions and Warner Bros. Television will be led by Ana Ortiz (Ugly Betty; Love Victor).
Veronica Falcón who was first considered for the part has been replaced by Ortiz who will co-star with Christian Serratos.
More is a book by journalist Chozick that was inspired by her research on the Lorenz family a close-knit group of seemingly perfect Latinas headed by mom Leona (Ortiz). The Vanderbilts or Astors of the Instagram age are the Lorenzes. Similar to the Kardashians and their "momager" Kris Jenner the Lorenzes rose from poverty and obscurity to reality TV stardom and built a billion-dollar conglomerate out of influence a more elusive and contemporary resource.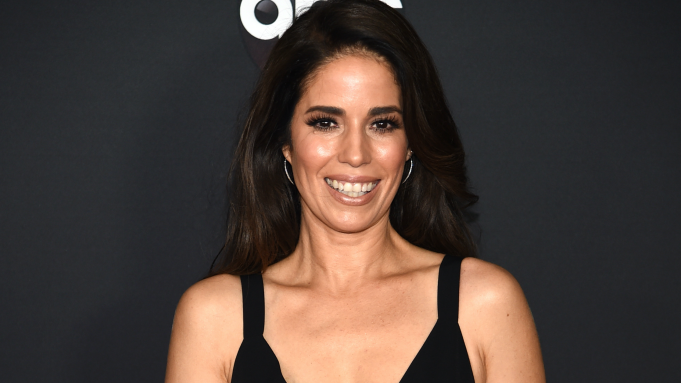 The media dynasty of the Lorenz family is headed by Leona Lorenz. Former single mother Leona transformed her four glistening daughters into a billion-dollar media empire with a popular reality TV show. Leona used her formidable self-taught business skills to claw her way to the top one percent.
Chozick and Natalie Chaidez are the co-showrunners and executive producers. Executive producing are Greg Berlanti Sarah Schechter and Leigh London Redman of Berlanti Productions.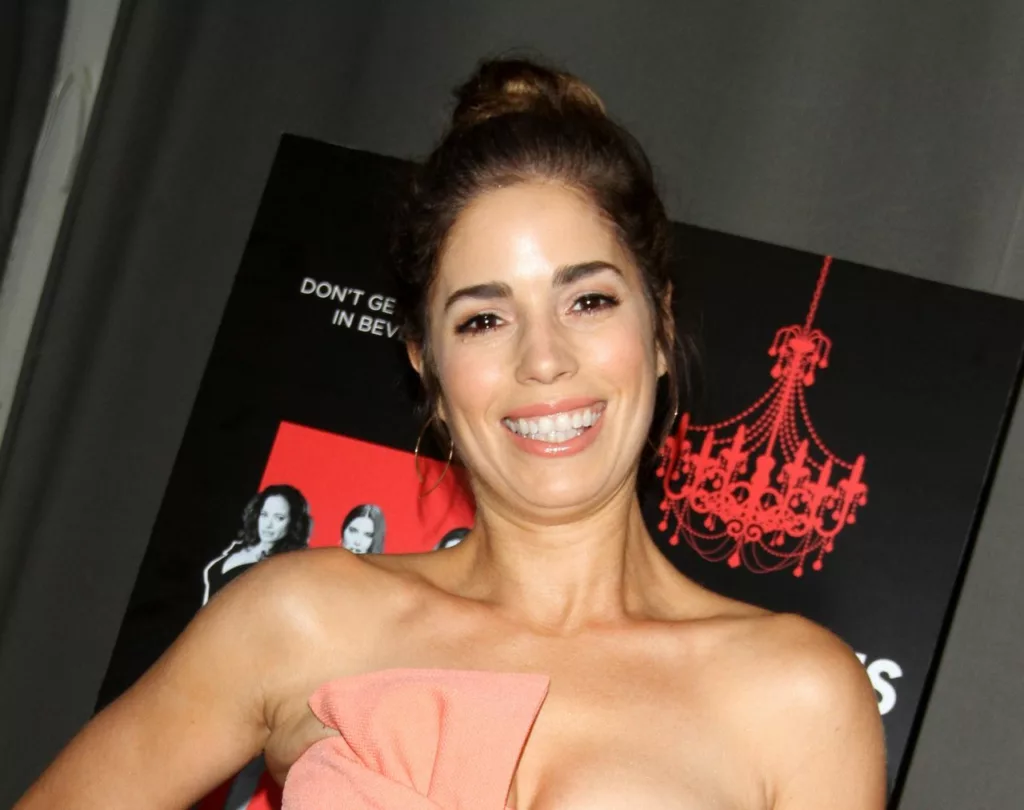 Ortiz who is well known for playing Hilda Suarez on Ugly Betty most recently played Victor's mother Isabel in the Hulu/Disney+ series Love Victor. Additionally she co-starred in Whiskey Cavalier. An ABC television series that ran for one season and appeared in the second season of Netflix's Special. Gersh and GEF Entertainment represent her.