Fans of Ryan Murphy's long-running anthology series American Horror Story: NYC are now clamouring for information on what the upcoming season of the show has in store after that devastating two-part finale.
The Disney-owned cable network has ordered installments 11, 12 and 13 of the series from 20th Century Fox Television. The deal was announced by John Landgraf, Chairman of FX Networks and FX Productions at the Winter TCA press tour.
Although it's not yet clear if we can anticipate another of those in American Horror Story season 12, devoted viewers have already begun to share their theories and wish lists as we eagerly await news on what's in store.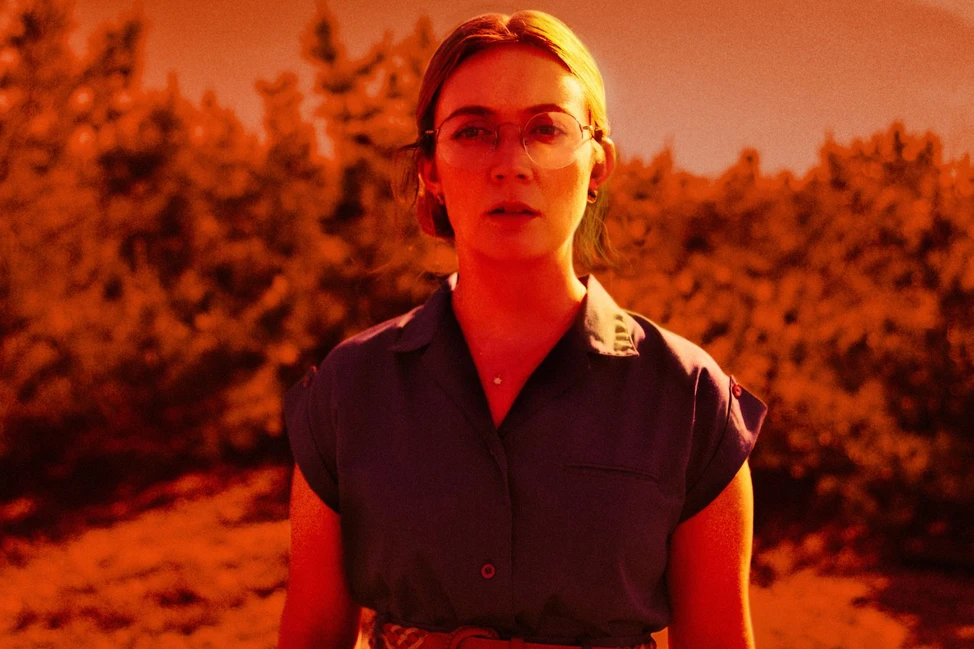 Therefore, even though FX has not yet announced a date for the premiere of American Horror Story season 12, logic says that it will probably air in the fall of 2023.
The upcoming story's potential connections to earlier works the way that works like Apocalypse have in the past will be of particular interest to fans. Although the season 12 roster of American Horror Story has not yet been announced, it's probable that many of the show's regular cast members may return for more frights.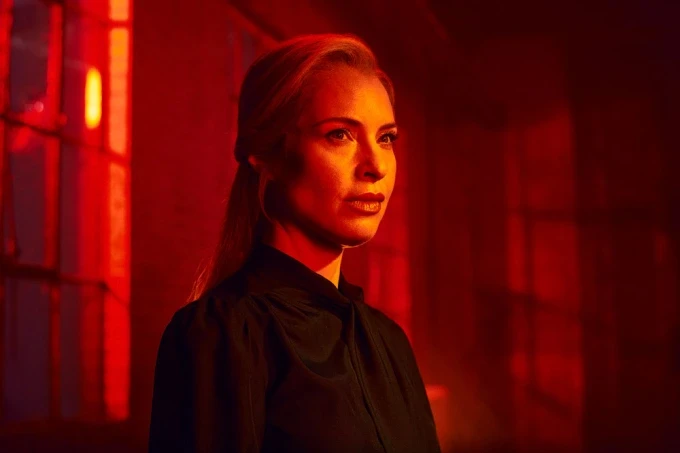 Evan Peters, Sarah Paulson, and Emma Roberts, some of the show's most well-known former cast members, have lately left AHS, and it is unclear whether they will return anytime soon.
However, Ryan Murphy is one of Hollywood's greatest names and is renowned for developing close relationships with the performers he works with, so at this point, nobody from his talent pool can be completely ruled out.