In The Infernal Machine, the newest thriller from Paramount Pictures, Alex Pettyfer takes his acting to an entirely new level.
Pettyfer plays Dwight Tufford in the film, a guy who has been behind bars since he was a youngster after performing a horrible deed that he said was motivated by Bruce Cogburn's novel The Infernal Machine (Guy Pearce). Pettyfer talked to PopCulture about the project, his character's development, and how working with Guy Pearce is like operating Air Force One.
Pettyfer began by praising the narrative written by the movie's writer/director, Andrew Hunt, before talking about his approach to Dwight. He remarked, "A lot of that was on the paper."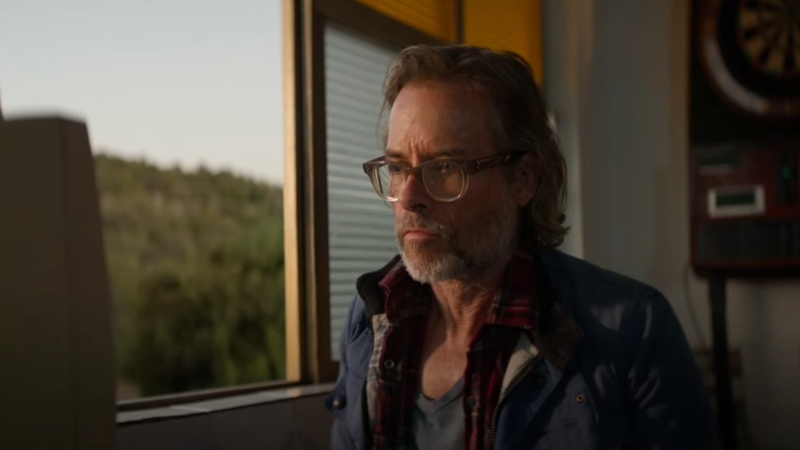 "But I have to say Guy and Andrew are responsible for the entire performance. I worked much harder. I did much less and Andrew made his selection for the edit", he said.
Pettyfer was open about how certain real-life people may be likened to Dwight. Still, he said that he never envisioned the character as one of them when discussing the motivation for his portrayal.
The Infernal Machine is available on Prime Video.
Also Read: Ryan Reynolds is thrilled about Hugh Jackman's comeback in 'Deadpool 3'