The American action-drama; Grey's Anatomy spin-off after Private Practice, Station 19 created by Stacy McKee faces the longest hiatus break for Season 6. The sixth season of Station 19's episode 7 will air on ABC on Thursday, February 23, 2023 at 8:00 p.m. ET.
Given that the last episode, Everybody Says Don't, aired on November 10, 2022, that is a rather long break. The crossover with Grey's Anatomy, however, started with that episode and ends with the sixth episode of season 19 of that show.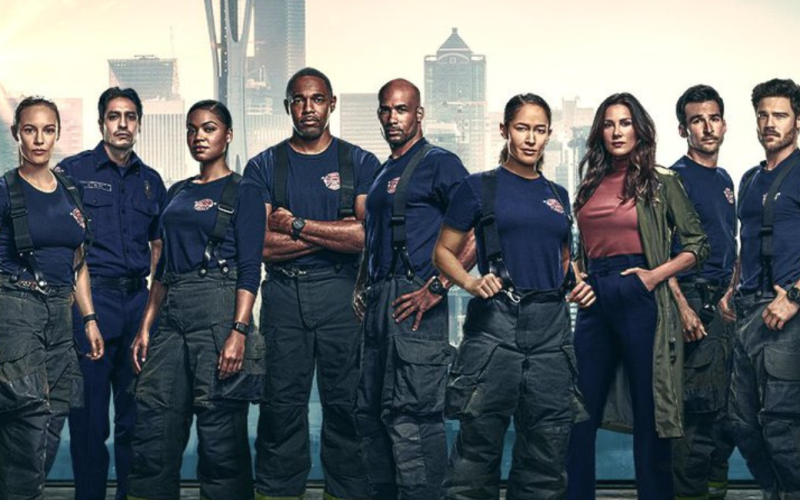 Even while season 5 had a somewhat lengthy break, it was not quite as long as the one we are currently experiencing. As of right now, this is the longest break the series has ever experienced.
It's also important to note that Grey's Anatomy will return on the same day for its sixth episode of the most recent season.
Executive producer Krista Vernoff previously spoke to Deadline and was asked what exactly happened between the season 5 and 6-time jump:
"There are little pieces of dialogue throughout the season that talk about what happened in the interim, but we had to just take that leap forward because we try to keep Station on the same timeline as Grey's Anatomy."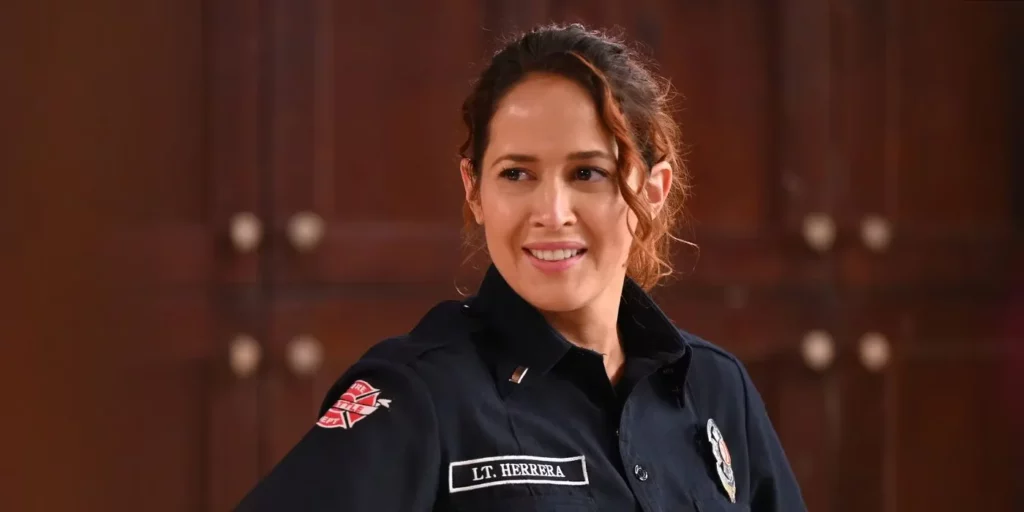 She added: "It's just one of those leaps that we hope the viewers will take, and I'm sure there will always be questions from our passionate viewers as to what happened in those six months. But I don't know that we're providing a lot of answers."
Grey's Anatomy and Station 19 return on Thursday, February 23rd 2023.