The Rookie's "Take Back," the fifth season's ninth episode, contains more suspense for fans, predicts the photos released by ABC. This episode will air the same night as episode 8. Episode 8 will be on an hour earlier than normal and episode 9 will follow at the normal 10 p.m. ET slot.
The official synopsis for the episode reads:
"Officer John Nolan and the team investigate the unexpected death of a suspect in police custody. Their search also uncovers a very delicate loose end that could jeopardize Officer Celina Juarez's career. Meanwhile, Sergeant Grey and his wife, Luna, go to New York to visit their daughter, Dominique, only to realize she never made it home."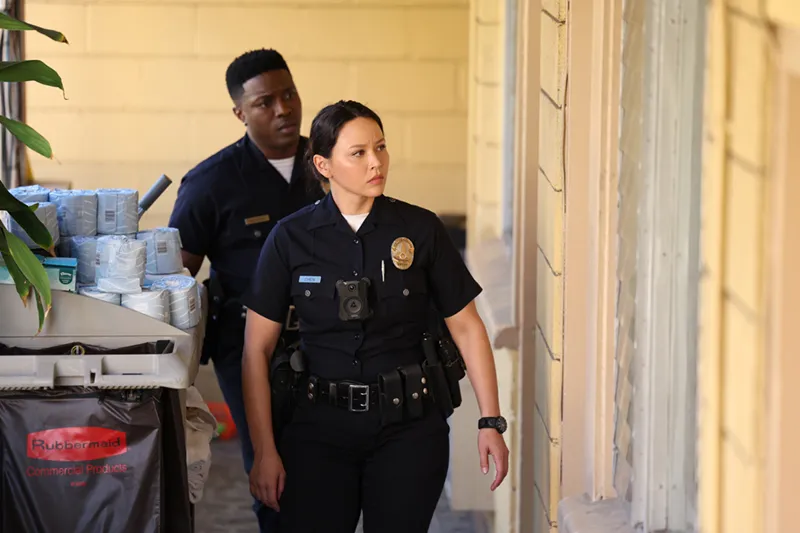 The Rookie will be returning on Sunday, December 4, with a two-hour, two-episode return. And now, we have an update to our previews for the season's next two episodes. In our Season 5 overview that follows, we have the official overview & promo for S05E08 "The Collar," and now we have preview images to accompany the official overview for S05E09 "Take Back."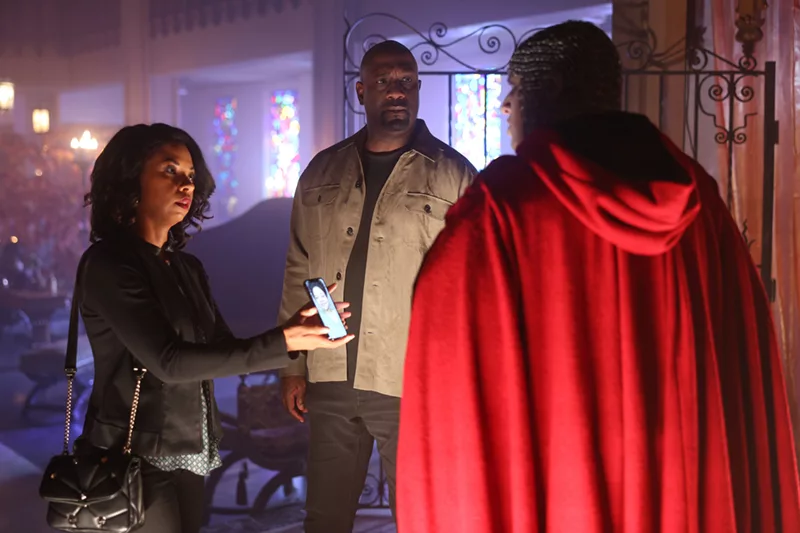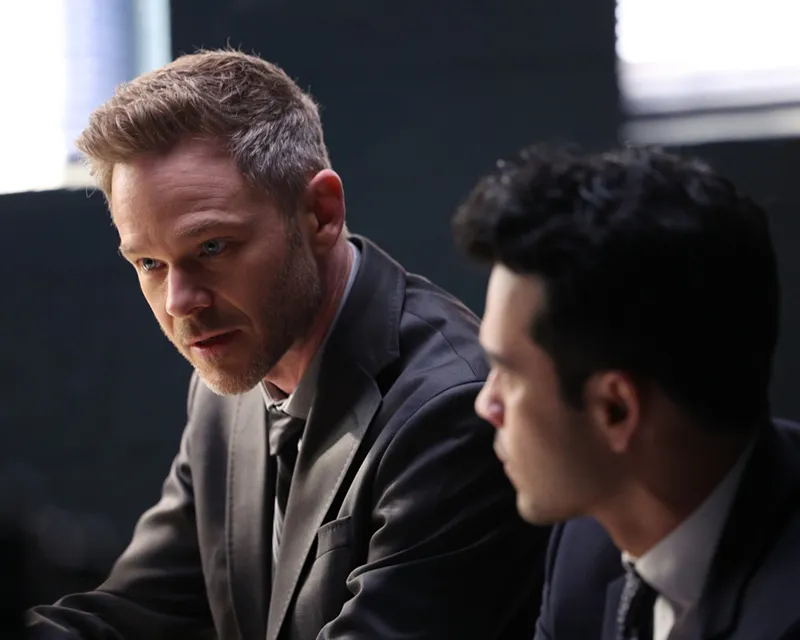 Tuesday, January 3, The Rookie (8 pm ET) and The Rookie: Feds (9 pm ET) will be teaming up on the same night moving forward.