Who's excited to watch and enjoy the New TV Show releases in 2023? No matter which genre you like the most, you and, of course you pals are leveraged to watch a wide range of quality series this year – be it horror, extreme thriller, comedy, Sci-fi or romantic – you can now enjoy the best TV shows. So, all you need to do is to plan a good movie night with your movie-loving pals and don't forget to have some chilled drinks and crisps along.
However, you should know that you could experience some issues while streaming your content due to geo-restrictions. So, to avoid these problems, you can use a reliable VPN such as ExpressVPN. This VPN doesn't only help you access quality content across many channels and locations, but you will also be able to watch uninterrupted high-speed streaming content. So, without further ado, let's dive right into the article:
Yellowjackets Season 2
Yellowjackets season 2 Release date: March 24, 2023.
Main Cast Members include: Steven Krueger, Sophie Nelisse, Sophie Thatcher, Jasmin Savoy Brown, Liv Hewson and Courtney Eaton, Sammi Hanratty and more.
Undoubtedly, Yellowjackets season 1 left us questionable on many scenes of the show, but now Showtime has renewed your favorite Yellowjackets for season 2. It seems like fans have a lot of confusion regarding the dead in the pit, what happens to Shauna's baby, what was that symbol shown in the previous series but the season will answer all your questions. Season 1 concluded with the hardships of the plane crash survivors in 1996. However, it seems like events of the 90s are still hovering over the heads, while there's so much to handle.
Outer Banks Season 3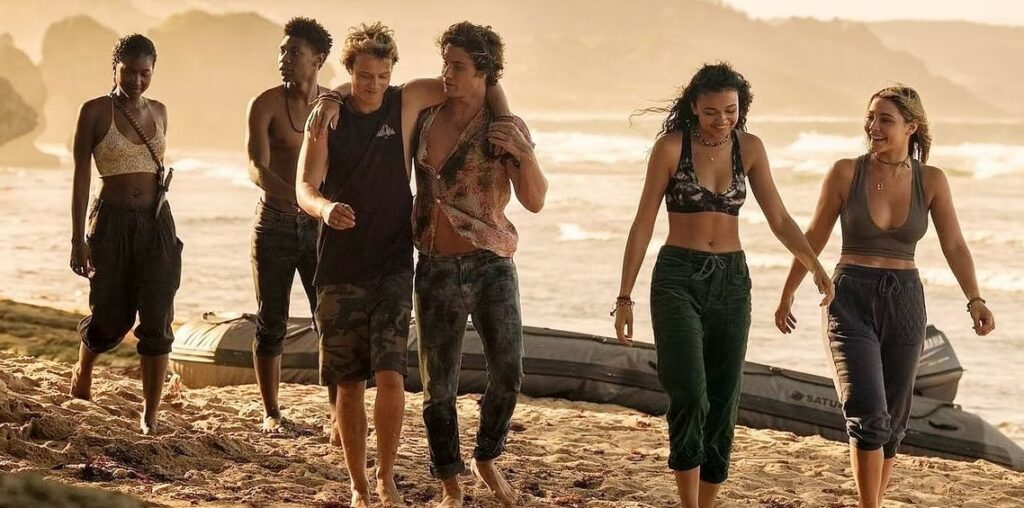 Release date: February 23, 2023.
Main Cast Members include: Madelyn Cline, Chase Stoke, Rudy Pankow, Jonathan Daviss, Charles Esten, Drew Starkey, Austin North, Carlacia Grantt, and more.
The season 3 storyline shows that the newest residents like to spend their days on Poguelandia island, while enjoying their life to the fullest by doing fishing, swimming, and more. However, their temporary happiness fades away, when Sarah, John B, Kiara, JJ, Cleo and Pope realize they are caught up on the island. They all are left homeless, broke and helpless as the situation tests their loyalty with each other. So, what do you think, was there a treasure? Will they be able to find treasure? Whether it's a yes or no, the group of once-so-happy people can escape that place together.
Shadow and Bone Season 2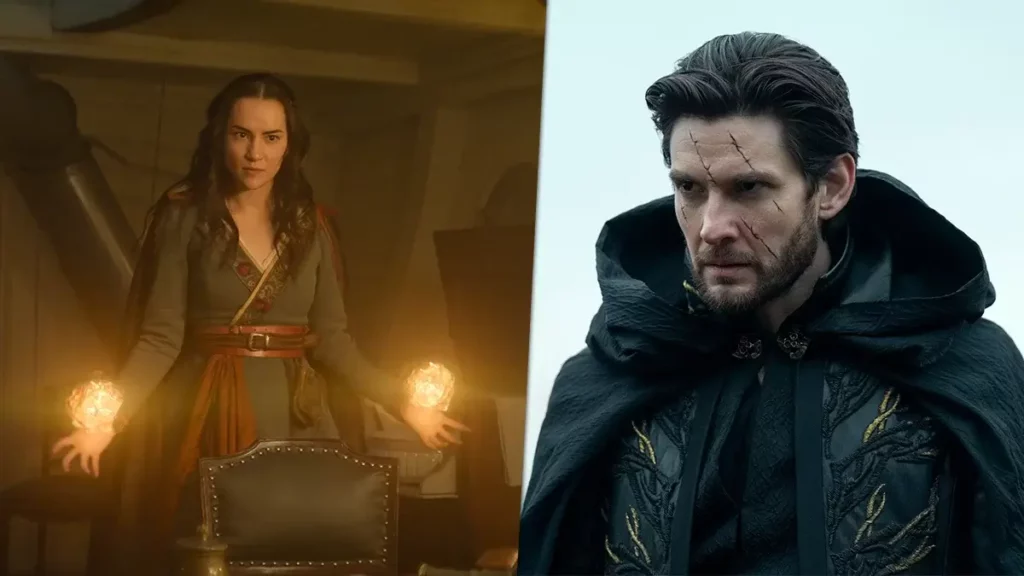 Shadow and Bone Season 2 release date: March 16, 2023
Where Can You Watch? On Netflix
Cast Members include: Amita Suman, Freddy Carter, Jessie Mei Li and more.
Season 2 has brought a more compelling story with a fictional character of Grisha who possesses the qualities to control light. However, now it's up to Alina to save the entire universe as the world was looking for those powers. If you're a fiction story lover and find the thriller fictional genre more interesting than others, then you should watch this movie.
Man vs. Bee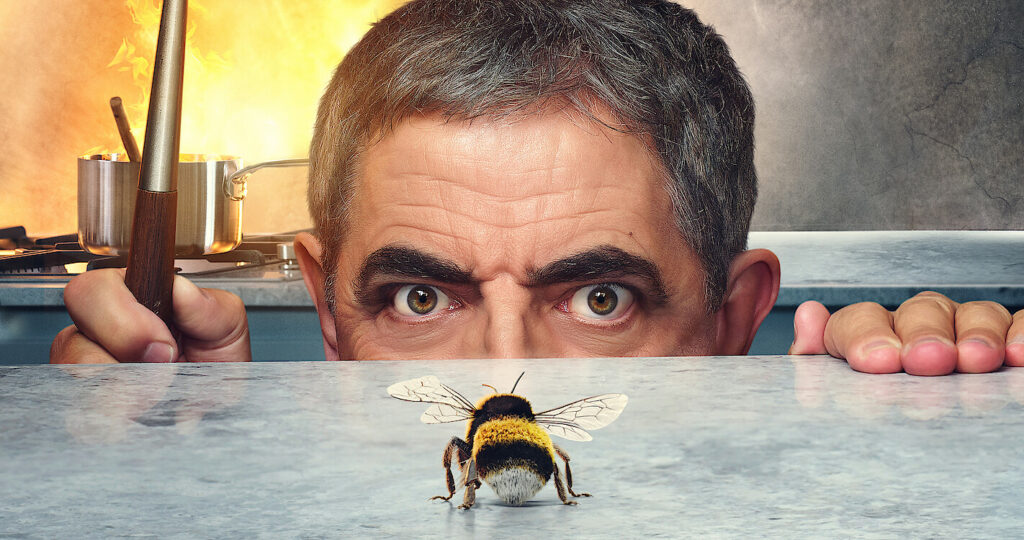 Created by: William Davies and Rowan Atkinson
Where Can You Watch? On Netflix
Main Cast Members Include: Rowan Atkinson, Tom Basden, India fowler, Daniel Fearn, Greg McHugh, Jing Lusi and Julian Rhind-Tutt.
If you're grown up watching everyone's all-time comedy series "Mr. Bean", then you must know that only Rowan Atkinson knows how to make the us laugh without even saying a single word. However, even after many years of Mr. Bean series Rowan Atkinson didn't fail to bring a new comedy show for the people who love to laugh. It is a ten episodes-based series with each episode's maximum runtime is 20 minutes.
In the series, Atkinson has played the role of Trevor Bingley who's a divorced house-sitter and a father. He is assigned to look after a well-established house for almost 7 days but a bee gets into the house and the rest, Mr. Bean fans know what will happen. The new fun-filled series will also be available in many different languages.
Carnival Row Season 2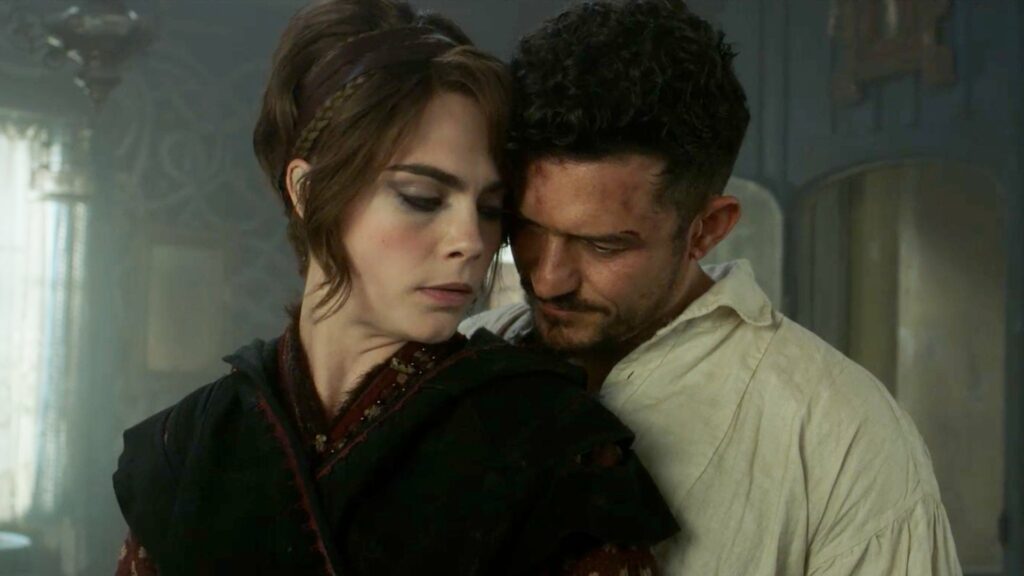 Carnival Row Season 2 Release date: February 17, 2023
Where Can You Watch Prime Video
Cast main Characters include: Cara Delevigne, Orlando Bloom, Simon McBurney, Tamzin Merchant, Arty Froushan, Jared Harris, Karla Crome and more.
Producer: Gideon Amir
Carnival Row Season 2 has returned for its final installment which is based on a ten-episode series. The storyline illustrates the Victorian world encompassed with weird immigrant creatures who live among a human society. However, as a human detective Rycroft Philostrate and with him, a refugee faerie (Vignette Stonemoss) revive a danger-filled affair. But, a number of murder cases are recorded in the city that uncover the existence of a monster. The series promises to offer real thrill with its crime-mystery based story.
Lockwood & Co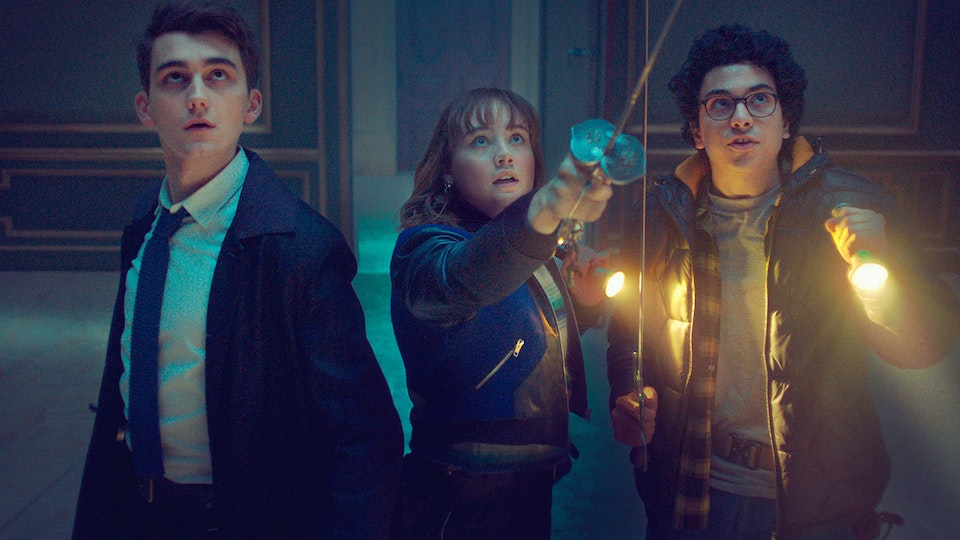 Produced by: James Biddle
Cast members include: Ruby Stokes, Cameron Chapman, Paddy Holland, Brownyn James, Ali Hadji-Heshmati, Louise Brealey, Ivanno Jeremiah, Jack Banderia, Rhianna Dorris, Rico Vina, Jemma Moore and more.
Lockwood & Co is based on eight-episodes, when a small startup is run by two young boys with a pretty girl. This young trio soon start to work on their goal to solve and know insights about a mystery that is going to change their perspective of seeing the world as well as the course of history. Each episode is based on a captivating storyline – from analyzing black-market auctions, uncovering the nature of the bone glass to communicating with the spirit using a ring, the series promises to deliver a real thrill.
Wrap Up
If you ever feel bored even after a hectic workday, simply gather your pals at your place and don't forget to ask them to bring some crispy snacks to make your movie night memorable. The mentioned-above shows are among the most demanded shows currently, don't forget to watch these new TV show releases with your loved ones as every season/show is bringing so much excitement to your way.