A sizzling summer filled with romance, drama, and chemistry as Love Island returns! With its highly anticipated 2023 edition released on June 5th, 2023, this ITV reality show is set to dominate the screens with its all-new lineup of captivating islanders. All Love Island seasons are available to stream on Peacock TV. Witness the journey of the Love Island cast as they embark on a thrilling adventure in search of their perfect match.
From a beautician to an estate agent, meet the Love Island cast who will captivate audiences throughout the season. Love Island 2023 promises to be an unforgettable edition, hosted once again by the charismatic Maya Jama, who won hearts during her debut as the host of the winter edition earlier this year. Filmed in an exotic location, this summer series is set to surpass all expectations, delivering the perfect blend of glamour, grafting, and unforgettable connections.
The Love Island Cast of the Summer Edition
Prior to the launch, the Love Island Season 10 cast underwent comprehensive video training and guidance to ensure their well-being and adherence to the show's duty of care procedures. Topics covered included fostering respectful behavior in relationships, recognizing and addressing patterns of control and coercion, and promoting inclusive language surrounding disability, sexuality, race, ethnicity, and microaggressions. Without further ado, let's delve into the exciting lineup of Love Island 2023.
Ruchee Gurung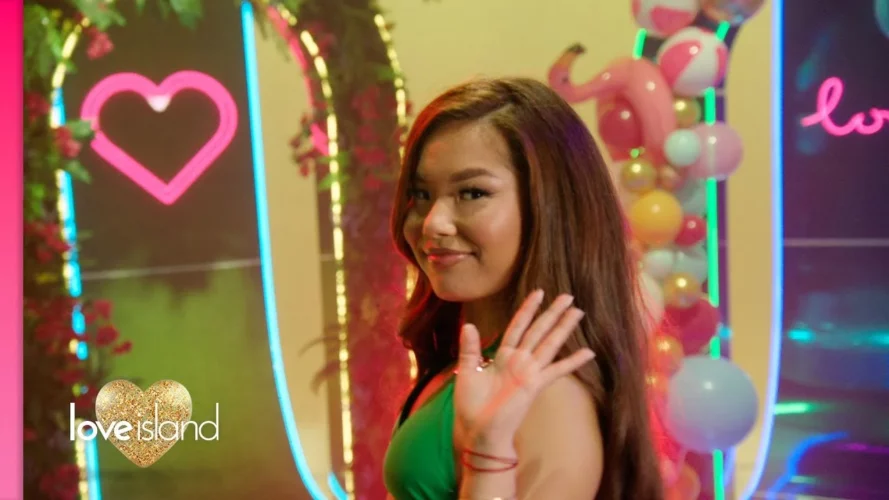 Ruchee Gurung, a 24-year-old beautician from Sutton, enters the villa in search of a lasting relationship. With her caring nature and her love language that centers around gift-giving, Ruchee hopes to find a partner who shares her ambition and avoids the fashion faux pas of white jeans and red trainers. She is currently coupled up with Mehdi, a communications manager from Bordeaux/London.
Mehdi Edno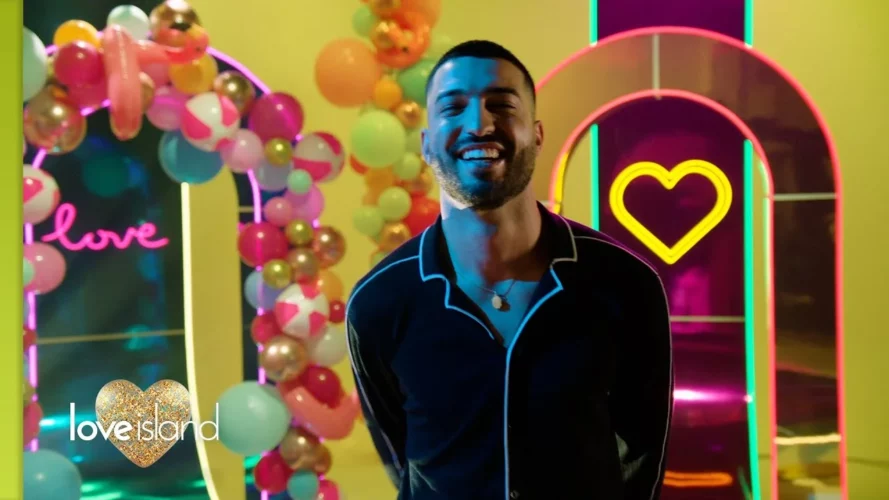 Mehdi Edno, a 26-year-old communications manager hailing from Bordeaux/London, enthralls islanders with his charm and bilingual skills. Edno believes in the power of a good sense of humor, valuing more than just looks in a potential partner. Fluent in French, he knows how to captivate attention from the start. Mehdi has found a connection with Ruchee, the beautician from Sutton.
Jess Harding
Jess Harding, a 22-year-old aesthetics practitioner from London, detests show-offs and has a penchant for practicality. Harding believes her big personality and heart of gold make her an exceptional girlfriend. She has no tolerance for guys who flaunt their wealth or struggle to catch a train. The witty business development executive from Bedford George is her couple.
George Fensom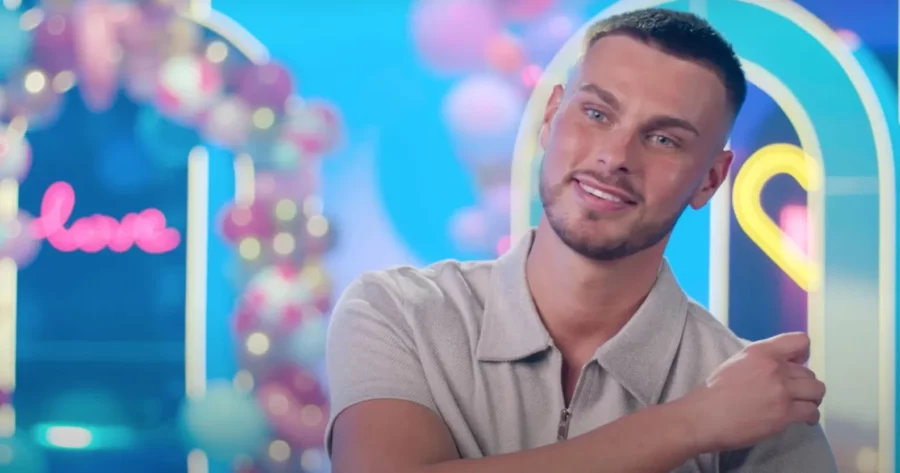 George Fensom, a 24-year-old business development executive from Bedford, is determined to bring his infectious energy and sense of humor to the villa. Fensom is on the lookout for a girl who can match his banter and dance moves. He believes he is the life of the party, always ready for a good time. George's current couple is Jess, an aesthetics practitioner from London.
Catherine Agbaje
Catherine Agbaje is a 22-year-old commercial real estate agent from Dublin. She is known for her effervescent personality. Her constant smile and love for engaging in conversation make her a standout islander. Catherine emphasizes that her teeth are genuine and holds two degrees—a bachelor's in Psychology and Sociology and a master's in Real Estate. A personal trainer and basketball player from South East London Zachariah is her couple currently.
Zachariah Noble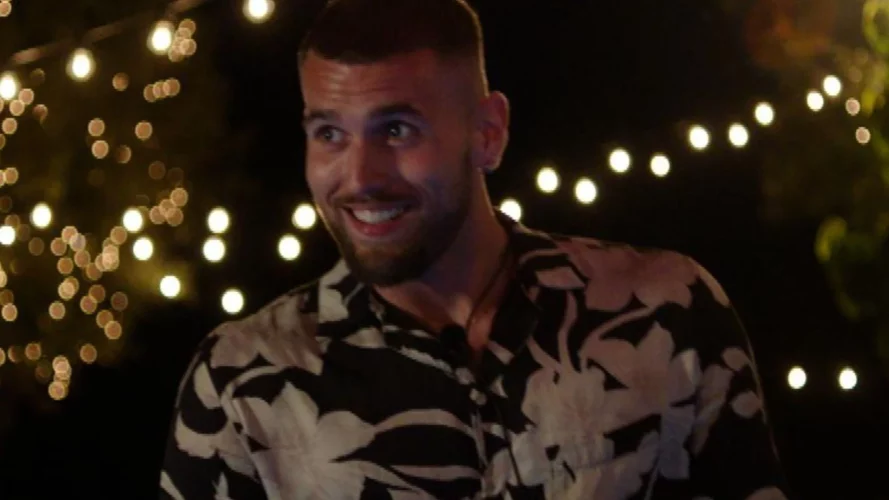 Zachariah Noble, a 25-year-old personal trainer and basketball player from South East London, showcases his unique quirks in the villa. Noble possesses a dislike for bad handwriting and twerking, but his love for his cherished cat, Frank, shines through. Zachariah's attachment to his feline friend serves as a testament to his caring nature. The commercial real estate agent from Dublin, Catherine, is currently his couple.
Molly Marsh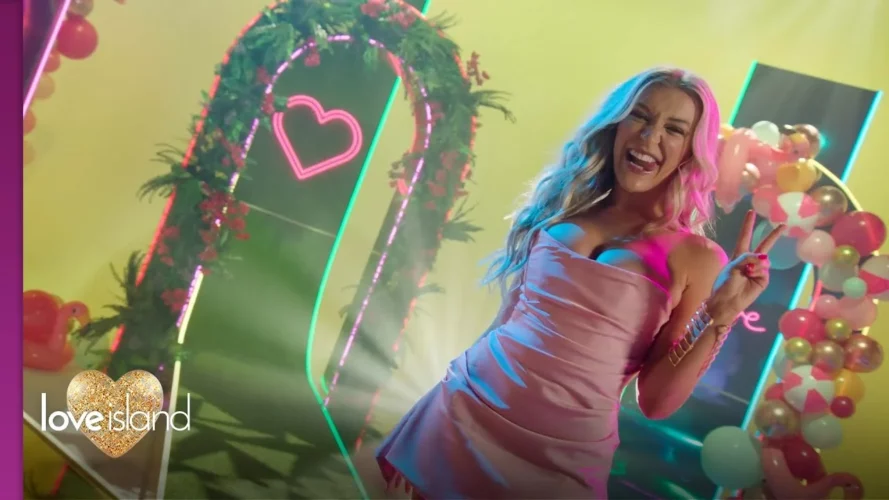 Molly Marsh, a 21-year-old musical theatre performer and social media creator from Doncaster brings a touch of old-fashioned romance to the villa. Not one for dating apps, Molly is eager to meet someone genuine and captivating within the Love Island summer edition walls. Coming from a large family on a farm, she adds a unique perspective to island life. Molly's current couple is Mitchel, a gas engineer from Sheffield.
Mitchel Taylor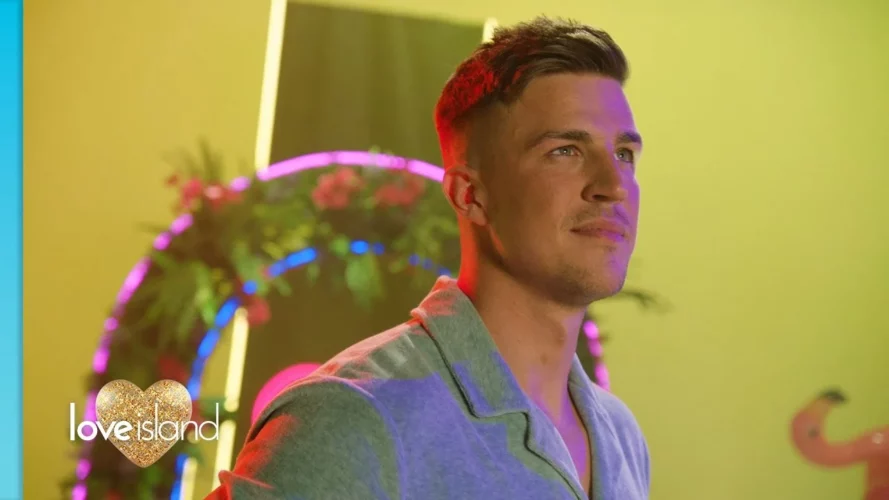 Mitchel Taylor, a 26-year-old gas engineer from Sheffield, prides himself on being a true gentleman. He showers his partner with affection, from surprise gifts to sweet treats. However, Mitchel is discerning and expects his partner to avoid certain behaviors, such as counting coins at the bar. Mitchel's current couple is Molly, the musical theatre performer from Doncaster.
Ella Thomas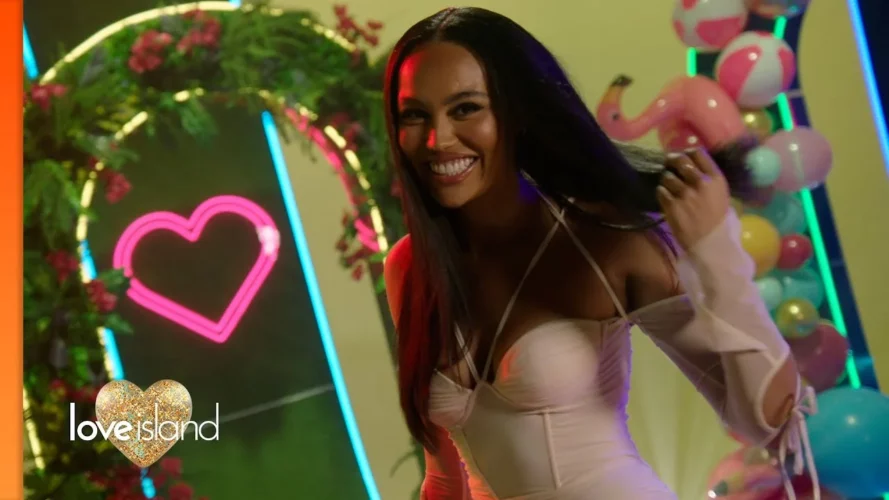 Ella Thomas, a 23-year-old model from Glasgow, exudes confidence and warmth. She knows exactly what she wants and considers herself "wifey material." Having appeared in music videos and as an extra in World War Z, Ella brings a touch of glamour to the villa. The charismatic footballer from Essex Tyrique is currently Ella's couple.
Tyrique Hyde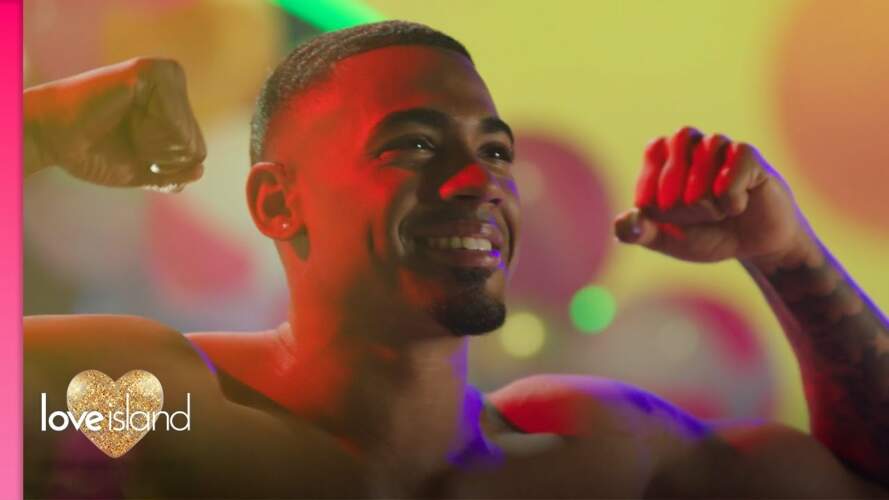 Tyrique Hyde, a 24-year-old semi-professional footballer from Essex, embodies determination and fearlessness. He is unafraid to pursue what he desires, both on and off the pitch. Tyrique shares a close friendship with former Love Island star Toby Aromolaran and carries a tattoo symbolizing strength and power. He is currently coupled up with Ella, a 23-year-old model from Glasgow.
André Furtado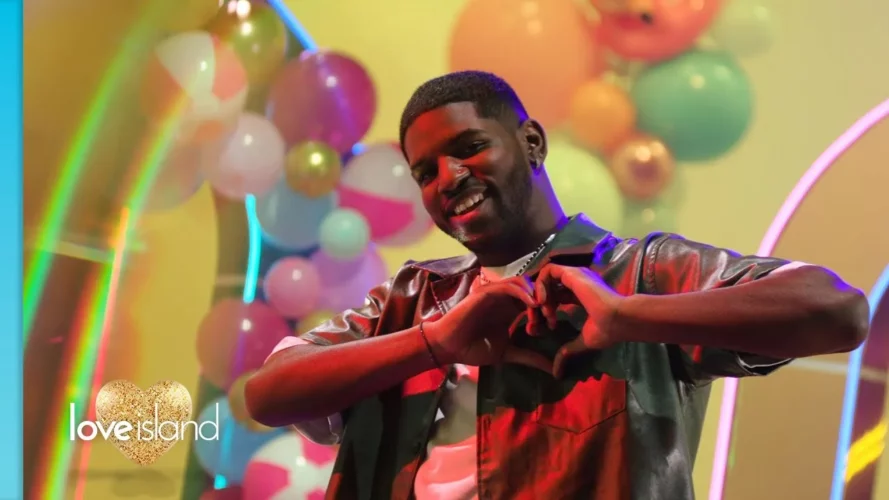 André Furtado, a 21-year-old business owner from Dudley, falls in love easily, mesmerized by beauty even before exchanging a word. André's charm, good looks, and linguistic skills make him an intriguing islander. He plans to introduce Portuguese, Spanish, and Creole lessons to his fellow Islanders. André's current status is single. He was coupled up with Catherine earlier.
Wrap Up
Back with its 10th season viewers are in for another summer of romance, drama, and twists. In the latest installment, Love Island cast features the arrival of a fresh batch of islanders to turn up the heat in the villa. Love Island 2023 promises a summer filled with passion, emotional roller coasters, and unexpected surprises.
As these Love Island couples navigate relationships, challenges, and the pursuit of love. Stay tuned for all the exhilarating episodes. The love will test, hearts will break, and new connections will ignite. Love Island is here to captivate our hearts once again, as the journey of the Love Island season 10 cast unfolds before our eyes.