South Park is a popular animated show centered upon four main characters: Stan Marsh, Kyle Broflovski, Eric Cartman, and Kenny McCormick. These four boys live in the fictional small town of South Park, situated in the Rocky Mountains of Colorado. The area is approximately one hour away from Denver. The town is inhabited by various other characters, such as students, families, school staff, and other residents.
It is unique among other shows set in the Mountain West region, as it explores the unique culture of the area. This includes features such as cattle ranchers, Old West theme parks, snowy climates, mountaineering, Mormons, and real-life places like Casa Bonita and Cave of the Winds. All of these serve to highlight the local culture and environment of the region.
In 2019, streaming rights to the show were acquired by WarnerMedia, and the 26th season premiered in February 2023. South Park has gained critical acclaim and numerous awards, including five Emmy Awards and a Peabody Award. In 1999, a theatrical film was released with much success, and in 2013, TV Guide ranked it the 10th Greatest TV Cartoon of all time.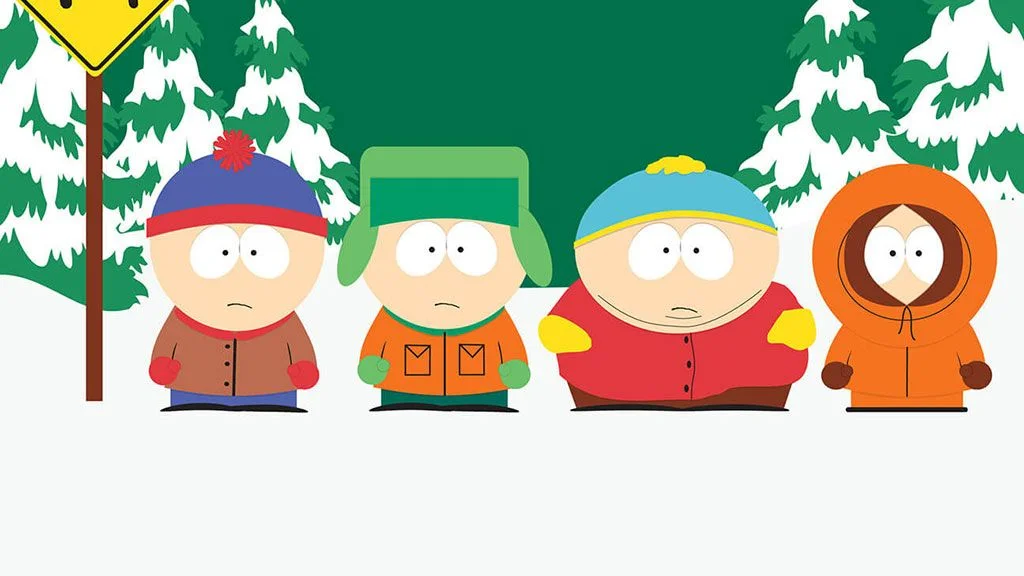 In recent seasons of South Park, there has been a shift in the character of Cartman. While still disliked by many, the show has taken the opportunity to show that he is capable of some human emotions. This was seen when he got into a romantic relationship, made some sacrifices to help his friends, and was forced to listen to his mother.
The audience is excited to watch South Park Season 26, as the show had to find a way to make Cartman's character fresh again and they achieved this by showing more of his hidden humanity. This was more evident than ever before in seasons 25 and 26 where he became more sympathetic than ever before. This showed that South Park can even make its most basic characters relatable, which is something that the series has been able to achieve in the long run.
Cartman's Dream Home is Finally a Reality: Hot Dog Stand Plot in South Park Complete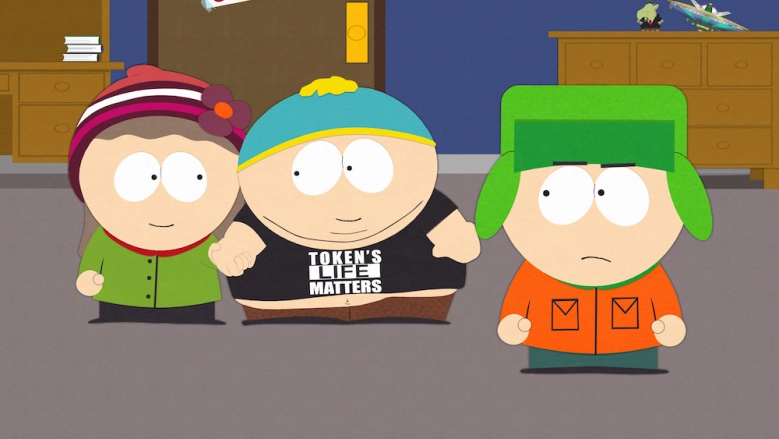 In South Park season 25, episode 3, "City People," Cartman's mother was driven out of the real estate business, leaving Cartman in an unexpected living situation – a converted hot dog stand. This was a surprising plot twist for the show, as South Park is not usually a serialized show. Cartman then spent the rest of season 25, as well as The Streaming Wars Parts 1 and 2 and the first episodes of season 26 living in the converted hot dog stand.
In "DiKimble's Hot Dogs," episode 5 of season 26, Cartman's mother was given the money from Butters, the only investor in Cartman's hot dog stand, and was able to buy back their home. Despite the situation being completely Cartman's fault, viewers found it difficult to see his success backfire on him. It was almost heart-warming to see Cartman, who had been criticizing his living situation the entire time, wish he could stay in the hot dog stand.
Cartman was able to return to his home, but at a high price. His mother had to take the money from Butters' investment, and Cartman had to accept the consequences of his actions. Even so, viewers found it difficult to be too hard on Cartman as, despite his mistakes, his humor and determination made him relatable and sympathetic.
Also Read,

Watch Only You: An Animated Shorts Collection in UK
How Cartman's South Park Season 26 Journey Redefined His Character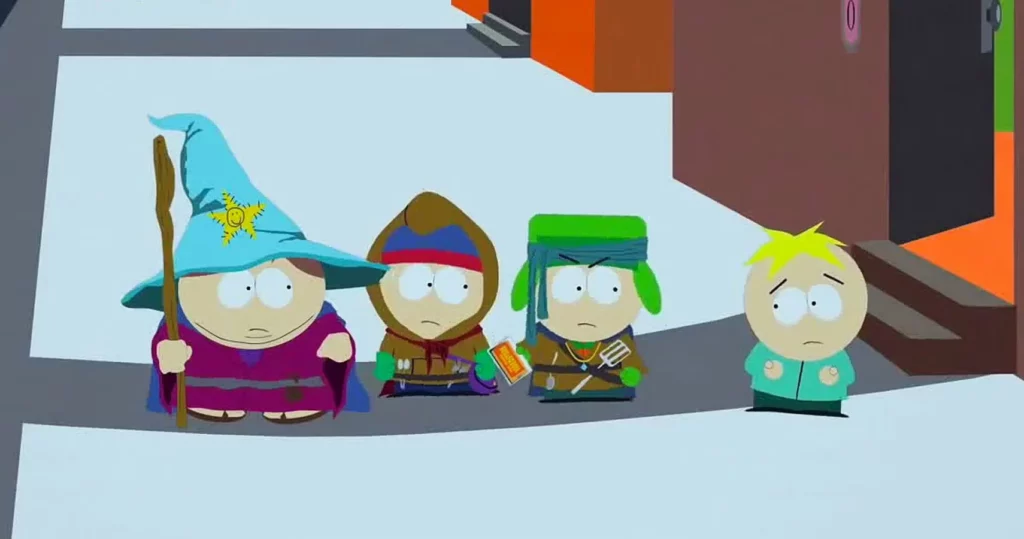 In previous South Park episodes, the Cartman character was known for his vengeful tendencies, but in this instance, he is a victim of his own accomplishments. This is one of the few occasions where Cartman doesn't get what he wanted, with his misdeeds preventing him from achieving his desired outcome.
His decision to drive his mother out of business led to him being stuck living in a hot dog in the first place, and his attempts to make things right failed, causing his mom to challenge him for his bad behavior. Even when the hot dog shop he and Kenny started became successful, Cartman's selfish and callous ways led to him losing his beloved home.
Surprisingly, the two-part special Post-COVID may have subtly set up this twist; in the special, Cartman's future self was seen to be a responsible and good man, which seemed to be an elaborate hoax, but the end of the special didn't prove otherwise. Instead, it seemed that Cartman had genuinely changed, as demonstrated by his heartbreaking self-sacrifice at the end of the special.
Cartman's Future Unfolds in South Park's Epic Season 26 Arc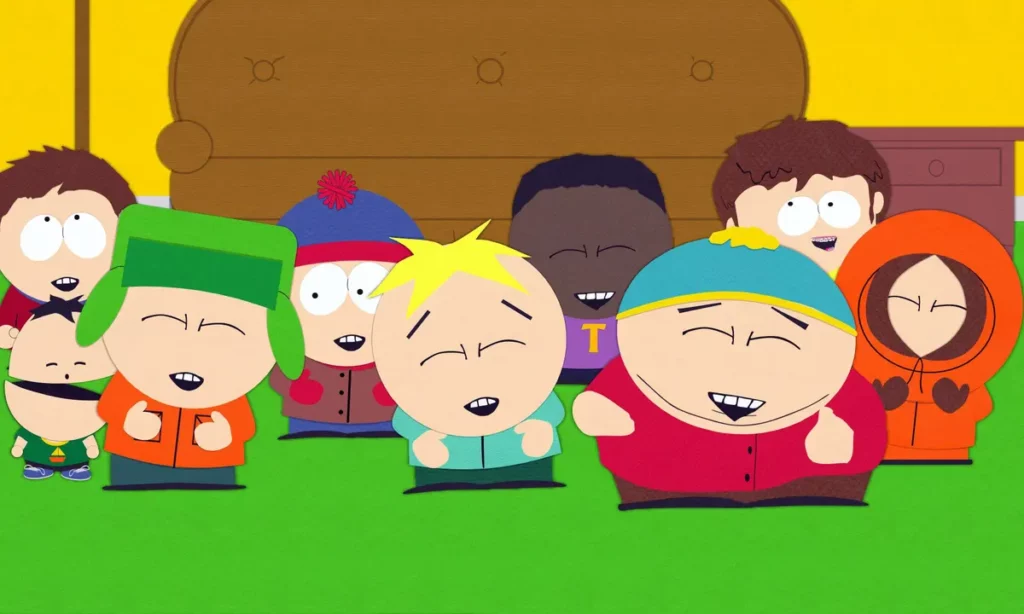 South Park season 26 has had a major impact on the show's main characters, especially Cartman. As a result of the events of season 25 and The Streaming Wars, Cartman had to come to terms with the fact that he was no longer able to get everything he wanted during his childhood. This led to him being angry and disappointed that his mother and Butters had outsmarted him.
However, this situation could provide an opportunity for Cartman to change his behavior and become a more mature person. This is evidenced by his selfless behavior in the season 26 premiere, where he saved everyone from Cupid Ye, and his acceptance of the fact that his mother no longer did his bidding.
Additionally, other characters have begun to change as well, with Butters becoming a bullying blowhard and Stan using ChatGPT to avoid listening to his girlfriend. All of these changes could lead to a more mature and responsible Cartman, which could be beneficial for him and the rest of South Park.
South Park Heroes Prove Change is Possible in Season 26″; A New Beginning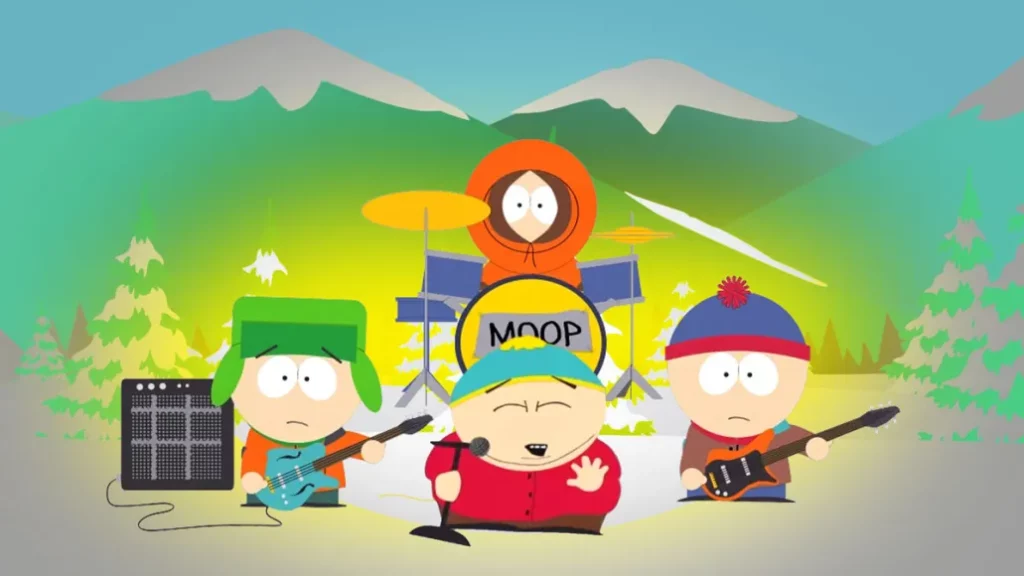 In recent episodes of South Park's 26th season, the writers appear to be giving their characters more depth. This is evident in Cartman's failed attempts at plotting, but it is not yet known if this is part of a larger story arc.
In the past, South Park has attempted to craft tales that span multiple episodes, although these have not always been well-received. This may be due to the fact that the show often uses current events as part of its weekly storyline, which can make it difficult to keep up a consistent plot as was seen in season 20 when the finale had to be rewritten after the 2016 US election had an unexpected outcome.
Nevertheless, this season's focus on character development rather than current events may make it simpler to tell more complex stories. This could be a sign that South Park is transitioning to a new approach to storytelling and might be the start of a new trend.
Also Read,

Watch YellowJacket Season 2 in UK
Wrap Up
South Park is a classic animated sitcom that has been on the air for 26 seasons. It follows the lives of four young boys and their misadventures in their small, fictional town of South Park, Colorado. The show is well known for its crude humor, black comedy, and satire. It has received both critical and commercial success and has been nominated for several awards.
South Park has been praised for its sharp wit, clever writing, and its ability to address social issues without taking itself too seriously. It's a show that is both entertaining and thought-provoking. South Park has managed to stay relevant over the years, with its content staying fresh and current. It's no wonder why the show has been so successful and why it continues to have a large and dedicated fan base.