Unleash the Profilers! Since its debut in 2005 Criminal Minds has captivated audiences with its gripping storylines and memorable characters. All seasons including the 16th season – Criminal Minds: Evolution are available for streaming on Paramount+. From the genius mind of Spencer Reid to the fearless determination of Aaron Hotchner.
Fans have been enthralled by the diverse ensemble that graces their screens. Throughout the series viewers became deeply attached to these fascinating personalities each bringing their own unique strengths and complexities to the table. Unravel the minds of the BAU on the journey with the Criminal Minds best characters!
Best Characters and Your Favorite Agents
Criminal Minds captivated audiences with its diverse cast of characters and gripping storylines. In this article explore your favorite Criminal Minds character to discover those that left an indelible mark on fans' hearts. These beloved characters will forever remain iconic in the realm of crime-solving television.
10. Spencer Reid: The Intellectual Savant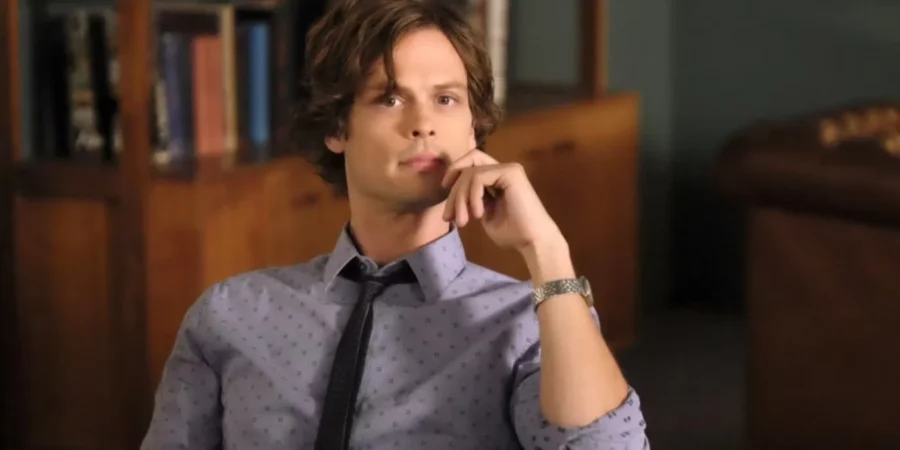 Matthew Gray Gubler's portrayal of Doctor Spencer Reid instantly captured the audience's attention. With an astonishing IQ of 187 Reid's remarkable intellect and rapid analytical skills made him a standout character. Despite facing personal traumas and battling drug addiction his loyalty to his friends and his captivating transformation from a reserved statistical genius to a compassionate team member resonated deeply with viewers.
9. Derek Morgan: The Fearless Muscle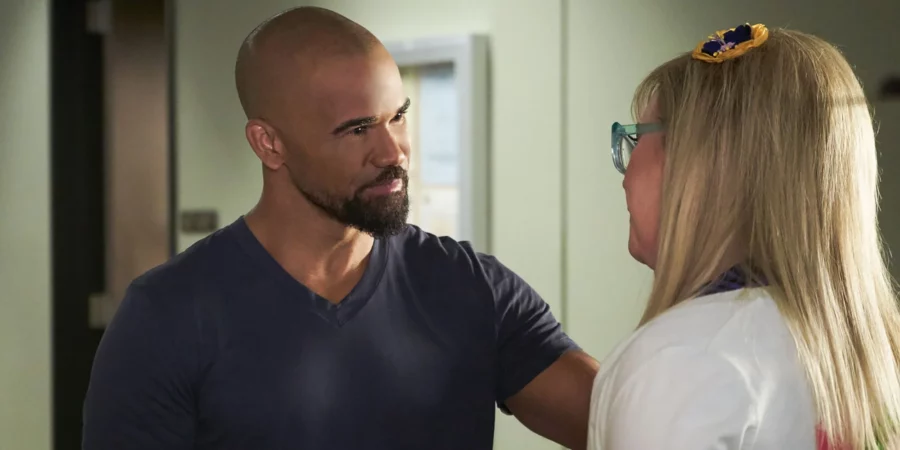 Shemar Moore breathed life into the role of Derek Morgan the team's muscle and field expert. Morgan's poignant backstory of childhood abuse shaped his dedication to protecting others. Known for his bravery and unwavering resolve he constantly found himself in the thick of the action earning the admiration of fans. Morgan's endearing relationship with Garcia filled with playful banter provided a much-needed respite from the show's intensity.
8. Emily Prentiss: The Motherly Anchor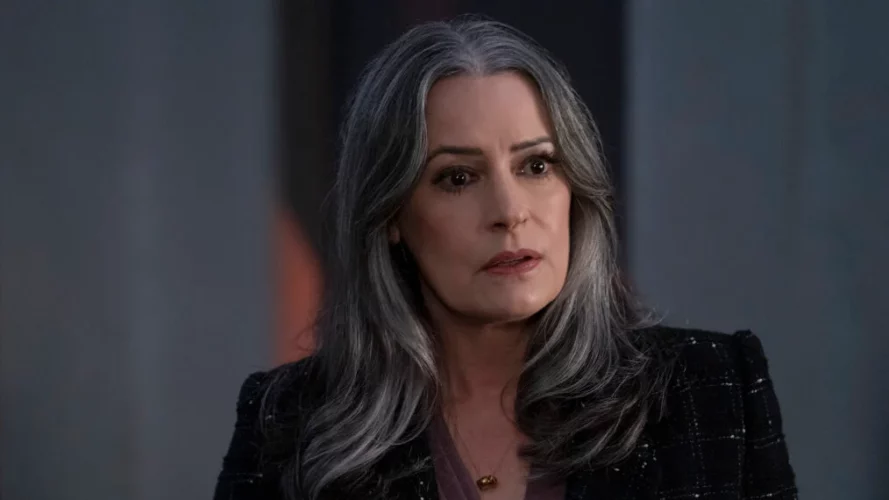 Paget Brewster's portrayal of Emily Prentiss endeared her to audiences as the compassionate "mom" of the team. Prentiss exuded a comforting aura and served as the go-to confidante for her colleagues. Her character arc showcased remarkable growth transforming her into the epitome of bravery and a skilled combatant during missions. Balancing the roles of a loving mother wife and exceptional agent Prentiss became an inspiration for fans worldwide.
7. Penelope Garcia: The Heart of the BAU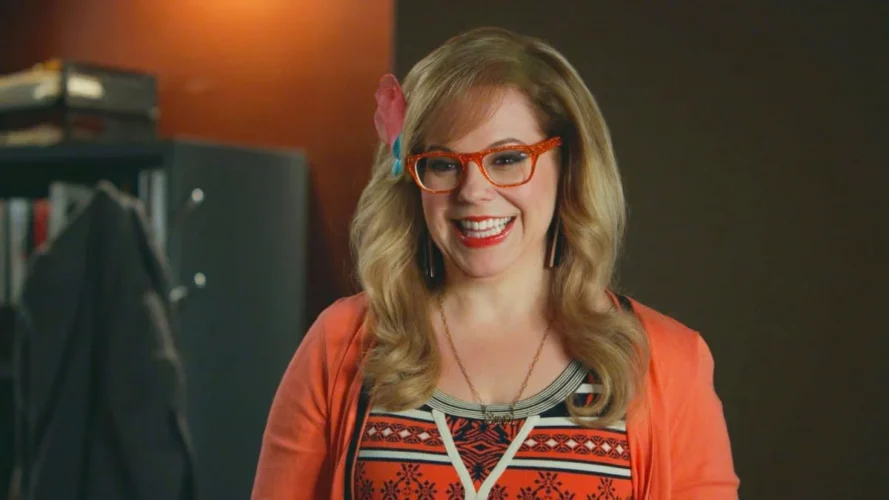 Kirsten Vangsness breathed life into the quirky and lovable Penelope Garcia. Serving as the heart of the Behavioral Analysis Unit (BAU) Garcia's infectious personality and unique approach to investigations added a much-needed dose of levity to the team. Fans adored her innocent demeanor which contrasted sharply with the gruesome nature of her job. Garcia's subtle comic relief provided a refreshing respite from the seriousness allowing viewers to momentarily escape the tension.
6. Jason Gideon: The Calm and Wise Mentor
Mandy Patinkin's portrayal of Jason Gideon the BAU's esteemed leader left a lasting impression on audiences. Known for his calm and understanding nature Gideon quickly became a fan favorite. Despite his departure from the series his legacy lingered as the team often referenced his teachings and influence. Gideon's untimely demise in the eighth season brought an emotional depth to the show leaving viewers mourning the loss of a beloved character.
5. David Rossi: The Father Figure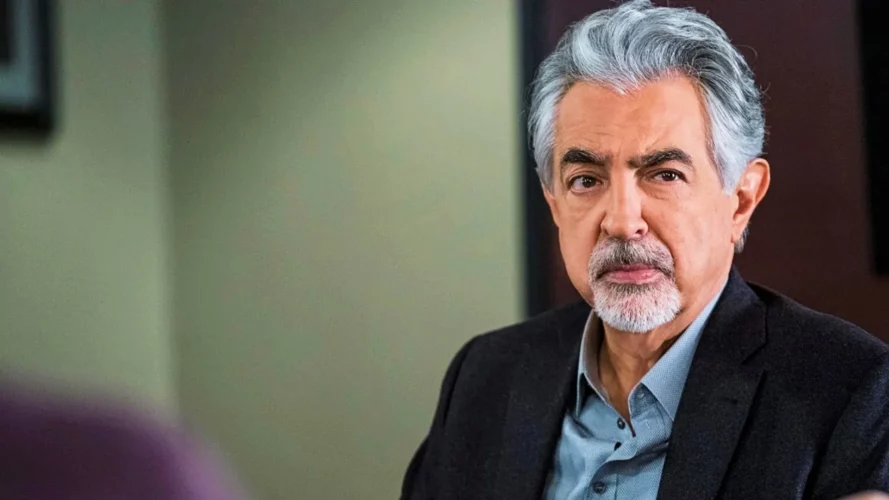 Joe Mantegna seamlessly transitioned into the role of David Rossi initially tasked with filling the void left by Gideon. Although fans were skeptical Rossi quickly won their hearts. While occasionally displaying a touch of arrogance Rossi's softer side and paternal instincts shone through endearing him to viewers. He became the unwavering support for the team akin to a caring father figure always looking out for their well-being.
4. Aaron Hotchner: The Mysteriously Attractive Unit Chief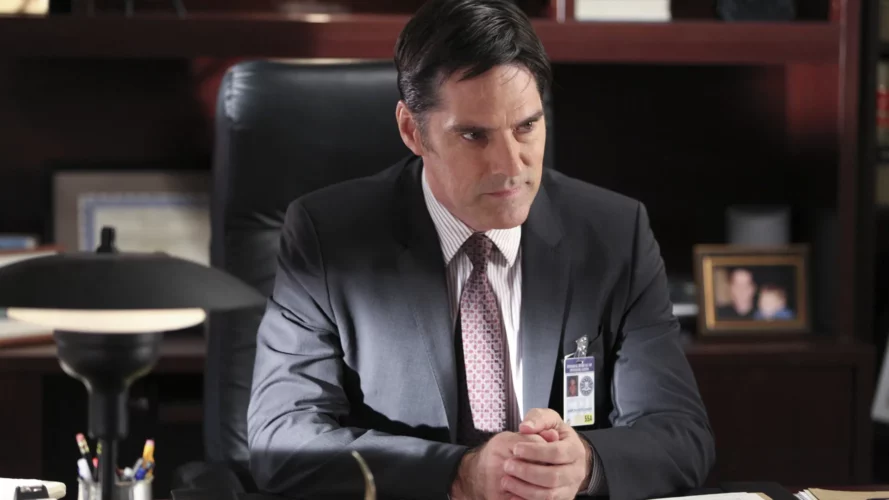 Thomas Gibson's portrayal of Aaron Hotchner the enigmatic Unit Chief of the BAU garnered a passionate following. Hotchner's intelligence and unwavering dedication made him an emblem of strength within the team. As viewers unraveled glimpses of his private life particularly through the tragic death of his wife Hotchner's stoicism and level-headedness only deepened his allure. His rigid adherence to rules and serious demeanor added to his undeniable charm throughout the series.
3. Jennifer Jareau: The Relatable and Driven Agent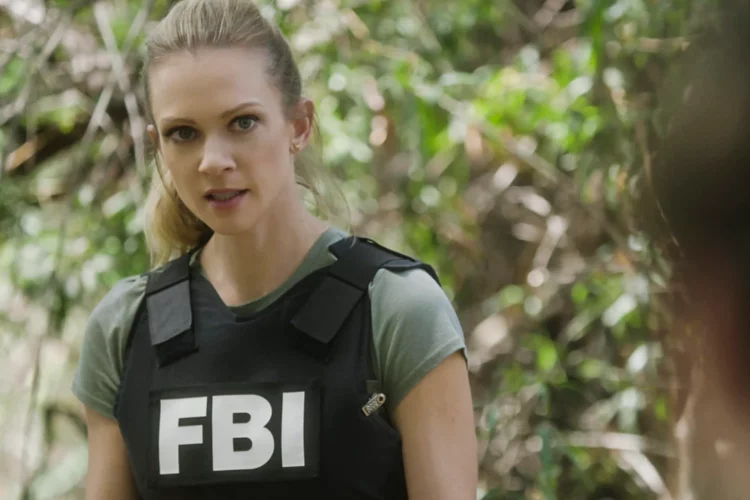 A.J. Cook breathed life into the character of Jennifer "JJ" Jareau a relatable figure whose personal struggles were showcased prominently. Fans empathized with JJ's determination to succeed navigate the challenges of balancing a demanding career with motherhood and fight for recognition within the team. Her unwavering work ethic and unyielding drive served as an inspiration for many solidifying her place among the series' best characters.
2. Elle Greenaway: The Driven Presence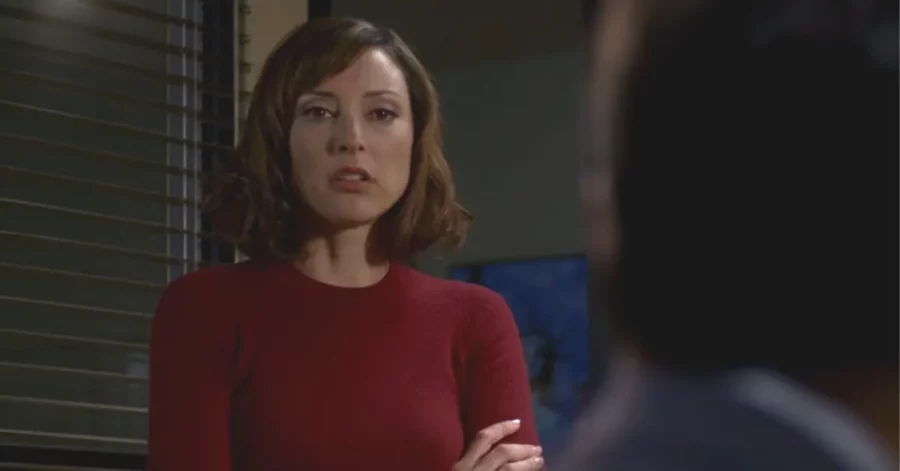 Lola Glaudini's portrayal of Elle Greenaway may have been brief but it left a lasting impact. Despite her occasionally abrasive demeanor Elle's tenacity and unyielding drive resonated with viewers. Her willingness to celebrate even the smallest victories added a touch of humanity to her character. The team's enduring patience with her constant demands made for entertaining dynamics as they worked together to solve cases.
1. Luke Alvez: The Welcomed Replacement
Adam Rodriguez's arrival as Luke Alvez filling the void left by Derek Morgan was met with open arms by fans. Rodriguez effortlessly embodied the muscle-man role establishing a captivating chemistry with Garcia that brought a refreshing dynamic to the show. The duo's teasing and flirtation added a delightful element of joy endearing Alvez to viewers. His proposal to Garcia in the finale left fans overjoyed further solidifying his acceptance within the Criminal Minds community.
Wrap Up
Criminal Minds introduced a multitude of captivating characters who each contributed to the show's immense success. From the intellectual brilliance of Spencer Reid to the unwavering determination of Aaron Hotchner these characters left an indelible mark on fans around the world.
Their complexities growth and compelling relationships with one another created a captivating narrative that kept audiences hooked. As we await Criminal Minds' next installment we relive the memories these best Criminal Minds characters have given us. They made this series an enduring favorite among crime-solving enthusiasts.