Set sail once again! Below Deck Down Under returned for an exhilarating Season 2. The high tides of drama, adventure, and unforgettable moments as we dive back into the world of luxury yachting. With the release date set for July 17, 2023, on Bravo in UK, fans of the hit reality TV series are eagerly anticipating the return of their favorite crew members.
Below Deck Down Under is the third spin-off of the popular reality TV series Below Deck after Below Deck Mediterranean and Below Deck Sailing Yacht. Amidst the ups and downs of the crew's dynamic, a few standout individuals have emerged as the Below Deck Down Under's most valuable players of Season 1. As we gear up for Season 2, these are key players who made a lasting impression.
Meet the Most Valuable Players of BDDU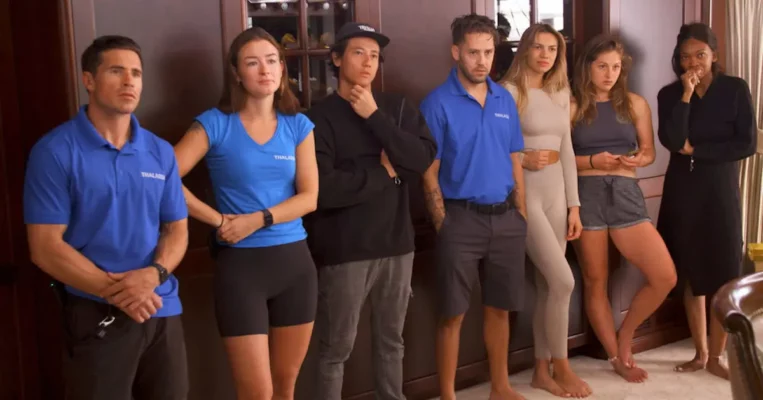 Below Deck Down Under has captivated audiences since its premiere in March 2022 on Peacock. With its successful transition to the Bravo network, the show continues to attract high viewership and deliver entertaining moments both at work and at play. Without further ado, meet the MVPs who made waves in Below Deck Down Under Season 1 and left us yearning for more!
Jason Chambers – The Captain
Jason Chambers, the youngest captain in the Below Deck franchise, has quickly become a fan favorite. With his good looks and strong leadership skills, Captain Jason created an engaging and watchable experience for viewers. Despite his age, he effortlessly mingled with the crew, often fostering a sense of camaraderie on board. His single status and openness to dating someone within his staff add an exciting dynamic to the wheelhouse.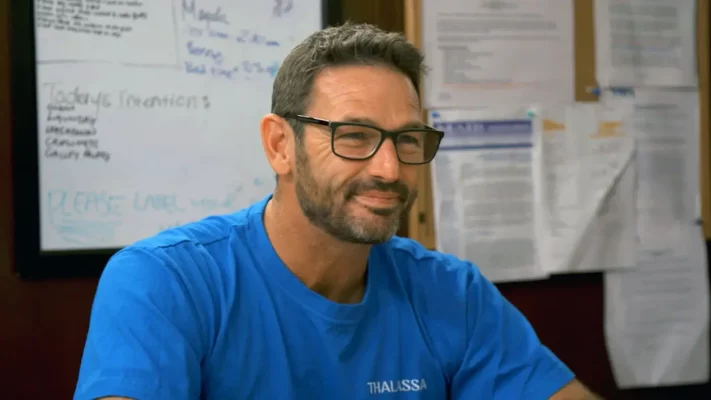 However, it's not just his charisma that sets him apart. As a father, Captain Jason's tender nature was evident in his frequent FaceTime calls with his daughter during charters. This glimpse into his personal life showcased his love and dedication as a parent. Moreover, Captain Jason's leadership style shone through during a challenging incident involving Deckhand Ben Crawley.
When Benny faced a meltdown over a toilet overflow, Jason remained calm and assisted him in resolving the issue. Instead of succumbing to pressure from Bosun Jamie Sayedto to fire Benny, Captain Jason chose to support and encourage Benny to improve his work ethic. This decision paid off, as Benny's performance immediately improved, highlighting Captain Jason's ability to inspire his crew.
Aesha Scott – Chief Stewardess
Chief Stew Aesha Scott, known for her quirky nature and random spoken thoughts, made a memorable appearance on Below Deck Mediterranean before joining the cast of Below Deck Down Under. Bringing her unique charm to a leadership role, Aesha's presence onboard was a casting triumph. Despite occasional clashes with Chef Ryan McKeown and third stew Magda, Aesha consistently maintained a positive work environment while upholding professionalism.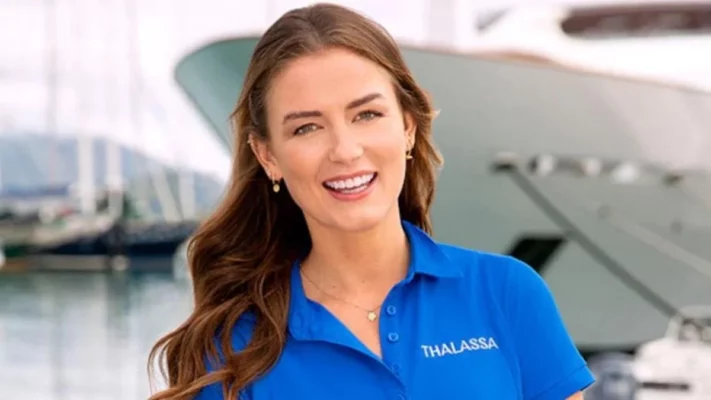 Aesha's approach to leading the interior department was marked by treating her team like family. Though her efforts didn't quite succeed with Magda Ziomek, Aesha developed a strong bond with the second stew Tumi Mhlongo. This camaraderie fostered a sense of unity and support among the crew. Aesha's ability to strike a balance between friendship and professionalism made her an excellent choice for this spin-off as she will return for Season 2.
Tumi Mhlongo – Second Stewardess
Tumi Mhlongo, the hard-working second stew, brought humor and lightheartedness to Below Deck Down Under. Aspiring to live like a primary guest one day, Tumi's wit and entertaining quips added an extra layer of enjoyment to the show. Additionally, Tumi's impeccable tablescape skills delighted both guests and Captain Sandy Yawn.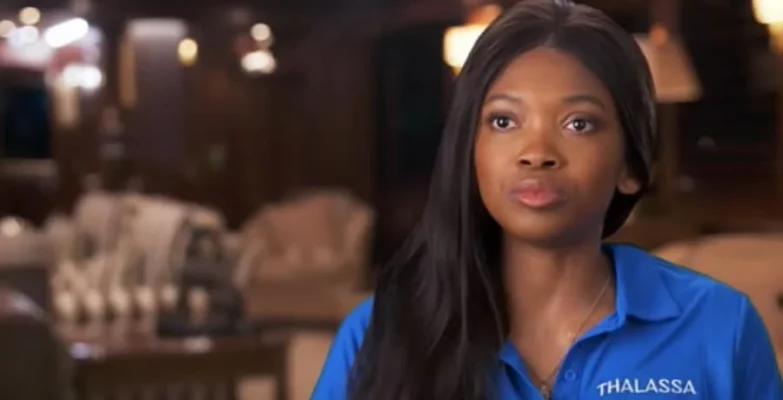 While Tumi's kindness and laid-back nature were evident, she also possessed a strong will and a knack for standing her ground. In the galley, Tumi fearlessly engaged in banter with Chef Ryan, offering a snarky retort without escalating tensions. Her calming presence during meal preparation and service helped keep Chef Ryan composed when needed.
Notably, Tumi's patience and composure were particularly evident in her interactions with Magda, despite the challenges she posed. Aesha spoke highly of Tumi, acknowledging her invaluable contributions and stating that having two Tumis on board would have made her workload much easier. Sadly, Tumi will not be returning for Below Deck Down Under Season 2, and her absence will undoubtedly be felt.
Culver Bradbury – Deckhand
The deckhand Culver Bradbury, like Tumi, brought a sense of calm and kindness to the Below Deck Down Under crew. As a family-oriented individual, Culver frequently FaceTimed his loved ones, expressing his admiration for his mother. His dedication to his deckhand duties, coupled with his willingness to go the extra mile, made him a dependable and well-liked crew member.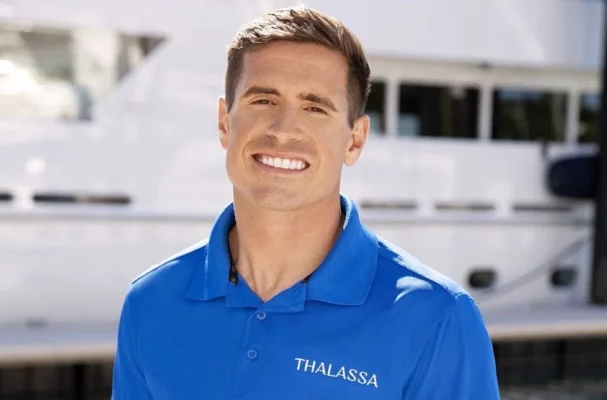 Culver's entertaining antics, such as entertaining charter guests shirtless while dressed as a pirate, added a touch of fun to the show. Furthermore, his skills in fixing plumbing issues on the yacht showcased his resourcefulness and ability to handle unexpected challenges. While Culver's time on the show was short-lived, his easygoing nature and strong work ethic earned him respect among the crew. Unfortunately, he will not be joining the crew for BDDU Season 2.
Wrap Up
As we eagerly await the release of Below Deck Down Under Season 2, it's clear that these crew members played vital roles in making Season 1 a success. While Season 2 introduces new faces and dynamics along with some familiar ones, these MVPs from Season 1 will be remembered for their significant contributions.
Whether it's Captain Jason's captivating presence, Aesha's quirky charm, or Tumi's strength of character. Lastly, the deckhand Culver Bradbury's calm demeanor and reliability made him an asset to the crew. Their impact on Below Deck Down Under will be felt long after their departures.